The Hospital Research Home Lottery will crown its third major winner of 2019 TODAY when Mix102.3 makes a phone call live on-air to one very lucky person.
This morning (Tuesday 1 October) is the day the winner will be told they are the new owner of a stunning new home at Henley Beach AND $1 million cash!
You can listen live online by pressing the play button at the top of this page.
It's a grand prize valued at an incredible $2.8 million.
Once again, tickets for the Hospital Research Home Lottery sold out early meaning we can reveal the winner ahead of time too.
Already this year, Mix102.3 breakfast hosts Jodie and Soda have called two winners of the grand prize in the Hospital Research Home Lottery. The tension in the air as they make that call is immense and the reactions to such life-changing moments are incredible.
Watch below as Jodie and Soda call Kym from Prospect with the news he has won a $3 million prize.

Then later this year, Jodie and Soda called Susan Lange to tell her she was the next grand prize winner in the Hospital Research Home Lottery. Watch below…

Described as a "Scott Salisbury Homes architectural masterpiece", this Henley Beach home needs to be seen as words can not do it justice.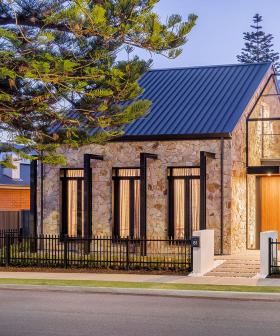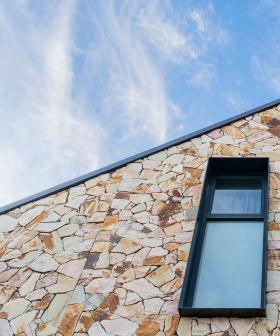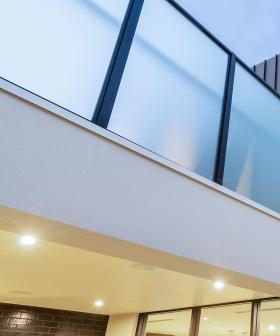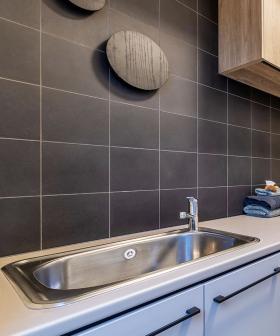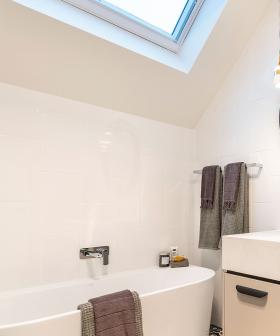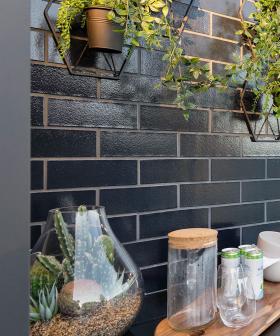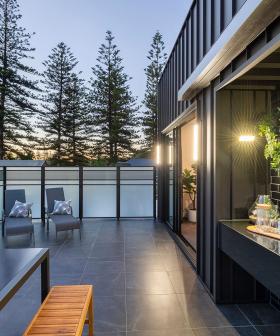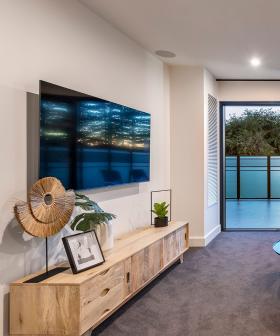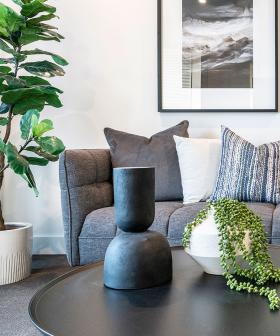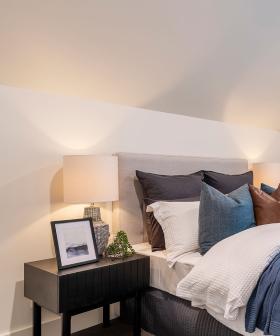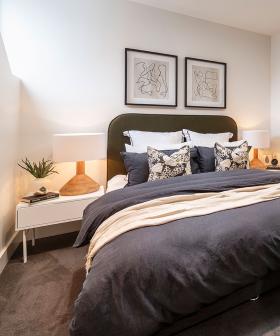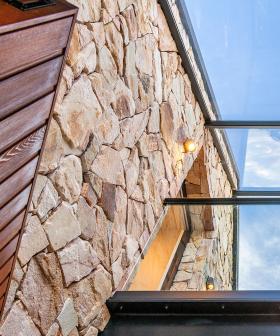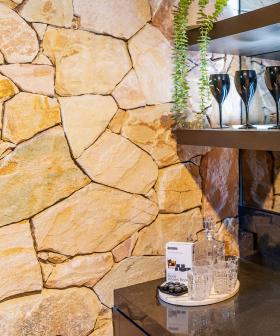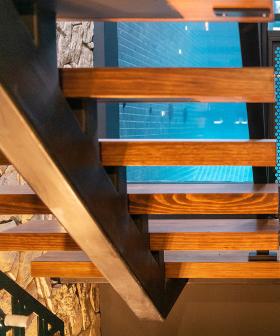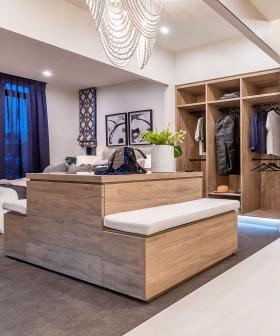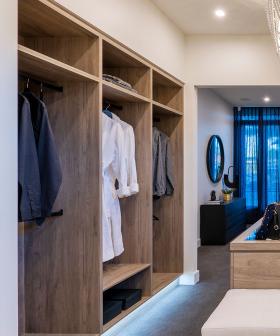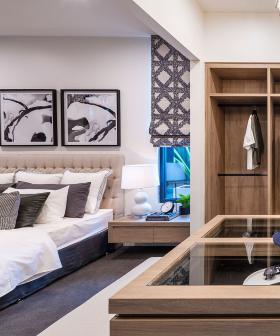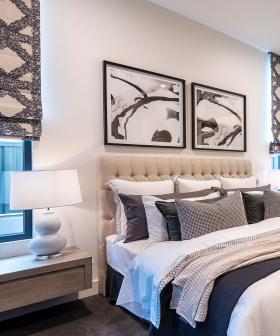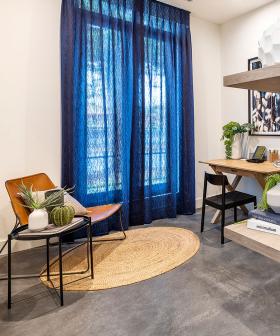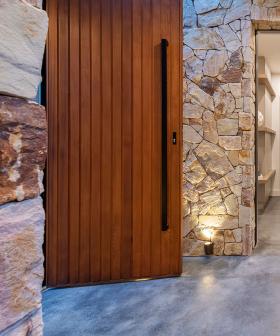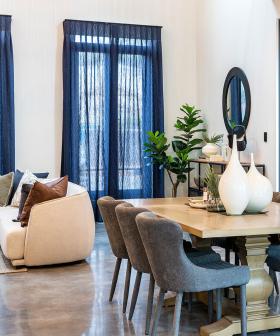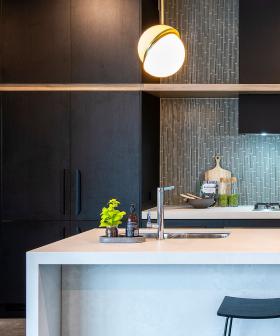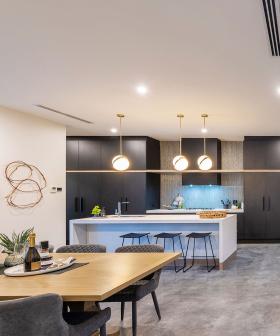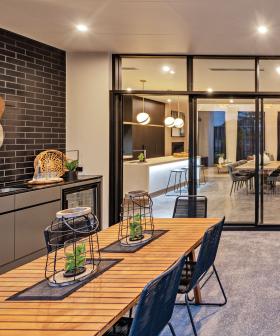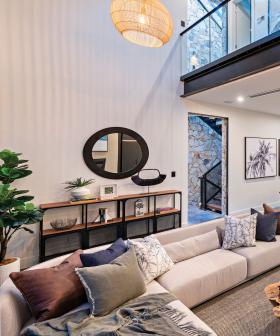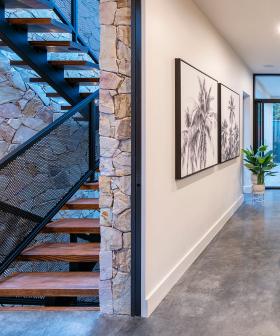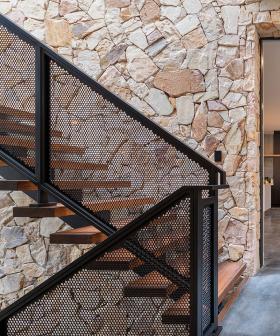 Let's hope it's yours come Tuesday!
And if it's not, remember the Hospital Research Foundation fights against more than 40 areas of disease and illnesses – from paediatrics to palliative care – across all public hospitals in South Australia. That's what your ticket has supported, so from all of us, thank you.