If you're self-isolating, here's a list of things you can do to stay entertained indoors.
At the moment, we're all stuck at home in self-isolation as we practice social distancing and attempt to combat the coronavirus outbreak.
But no doubt, you're looking for things to do because boredom can set in very quick!
Well, don't fret: we've got you covered.
Bunkering down won't seem so overwhelming with our big list of things to do!
1. Finish that TV series you've been meaning to watch
With streaming services coming out of our ears, you can finally catch up on that series you've been meaning to watch FOREVER.
Go back and rewatch a classic like The West Wing on Stan or why not binge the new Netflix doco, Tiger King: Murder, Mayhem and Madness that EVERYONE is talking about.
Never have you had more time on your hands to watch tv!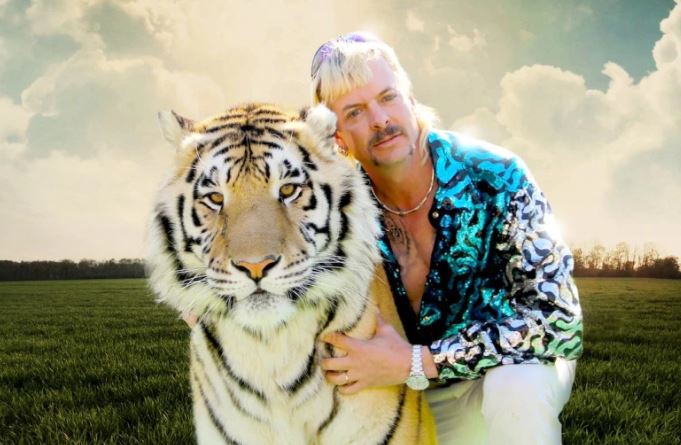 2. Work through the Top 100 Movies Of All Time
IMDB has compiled a list of the top 100 movies, so what better time than NOW, to work through the classics.
The Godfather – we're looking at you!
3. Marie Kondo your house
It's time to spring clean…but in autumn!
If you're going to be spending loads of time at home, you may as well make it as clean and tidy as possible – hello, decluttering!
While you're at it, grab the Glen 20 and give everything a spritz.
4. Try an at-home workout
OK, just because we can't hit the gym doesn't mean we have to press pause on all things exercise.
Head to YouTube for videos on Pilates, yoga, dancing, HIIT – there's literally everything you could dream of.
5. Start a veggie patch or herb garden
Get that green thumb working and start up your own veggie patch.
Gardening has many health benefits so pick up some seedlings and plant away.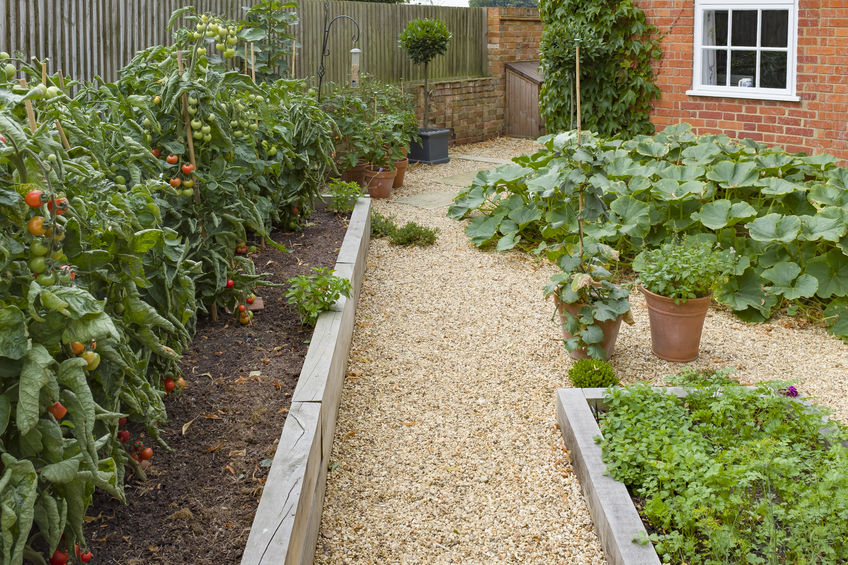 6. Play a game
Turn off the TV and get out the board games! Introduce your family to classics like Monopoly or Scrabble.
Or, why not try a newer version like Settlers of Catan.
7. Host a virtual party
Just because you can't go out, it doesn't mean you can't see your friends – virtually, that is!
Facebook Messenger, Houseparty, Zoom, Skype: there are so many apps that allow you to call your friends AND see their face.
You could even host a trivia night for all your friends one evening – glass of wine compulsory!
8. Listen to a podcast
No doubt you've got a huge list of podcasts you've been meaning to listen to! Now's the perfect time to tick a few off the list.
Check out our list of the craziest true crime podcasts.
9. Get crafty!
Search on the interwebs have skyrocketed for anything DIY: whether you want to learn how to knit or crochet, or build your own mini greenhouse, the internet has tutorials galore.
Why not try pottery? A company called Crockd is currently delivering clay kits for two, three or four people straight to your door.
10. Start baking
Hello, Betty Crocker!
Make a list of baked goods you've always wanted to make and start chipping through the list.
Scones, choc-chip muffins, red velvet cake: the world is your oyster!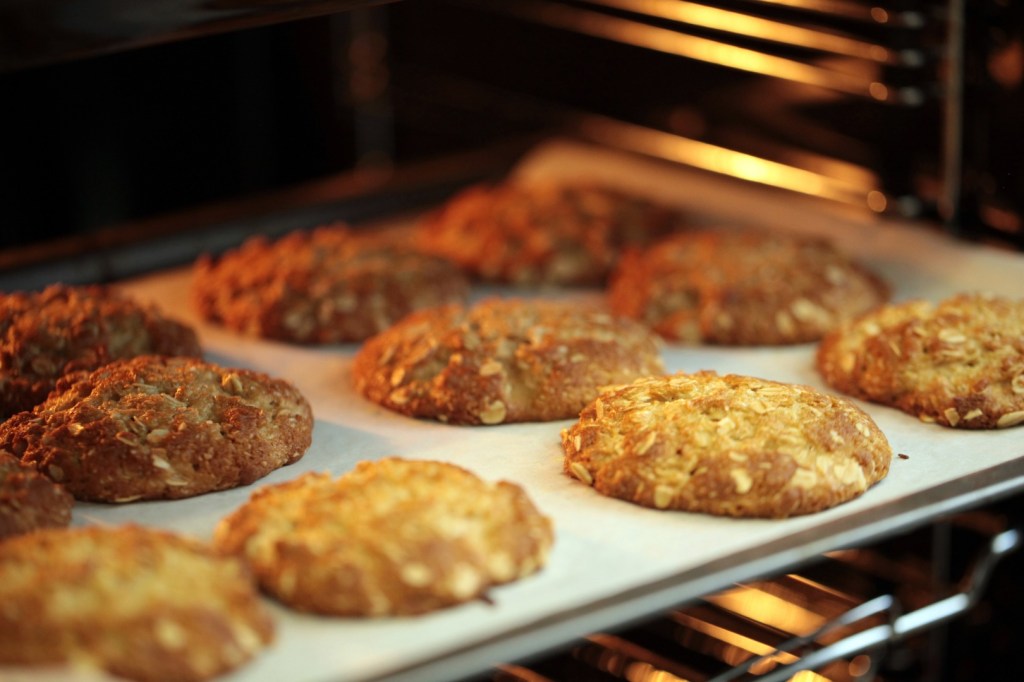 11. Plan your next holiday
OK, we can't go on hols anytime soon – but the time will come, and you can be on the front foot with a plan!
Pull together your list of dream accommodation, sites your want to visit and more – then, when it comes to booking, you're good to go.
12. Write a letter to your friends
Remember how excited you'd get when you were a kid, when a letter came in the post?
Surprise your friends and send them a letter in the mail. Spread some love!
13. Learn a new language
Hola! Ciao! Been meaning to learn a new language?
Thanks to apps like Duolingo, you can stretch those mental muscles and come out of isolation with a new language up your sleeve.
14. Embrace TikTok
You've probably seen the word 'TikTok' appear on social media but now's the time for you to get on board!
Download the app and learn one of the dances EVERYONE is doing. It's fun, we promise!
15. Make a care package for your friends and family
Grab some face masks, some yummy snacks and write a cute letter, and send it to your pals – what a treat! Imagine sitting at home and having a surprise package appear. You'd be thrilled!
16. Do a face mask
Is there anything more relaxing than a facemask?
Whether you make one yourself (there are loads of DIY recipes online) or use a pre-made mask, we promise you'll be a zen human by the time you take it off.
17. Clean out your wardrobe
Clear out those old outfits you've been holding onto forever – and who knows, maybe you'll rediscover some old faves!
Want more? Listen to one of our favourite moments from Erin Phillips & Soda – Tune in weekdays from 6AM on Mix102.3!