'KFC' as you know it looks set to be dumped in Australia.
News.com.au has revealed that the name is being scrapped for its original branding 'Kentucky Fried Chicken' after changing to the initials back in 1991 to hide the word 'fried'.
Lately though, KFC has been embracing the fact that it's greasy and tasty with heart-attack-inducing burgers like the Double Down.
KFC is now harking back to its original story, reverting to the original name and looking at registering a number of retro logos.
Even the iconic 'Finger Lickin' Good' slogan looks set to make a comeback Down Under.
We got our first glimpse of the changes last week when KFC themselves released artist impression images of a drive-through only KFC to be launched in Newcastle in NSW.
The images featured both 'Kentucky Fried Chicken' and 'Finger Lickin Good'.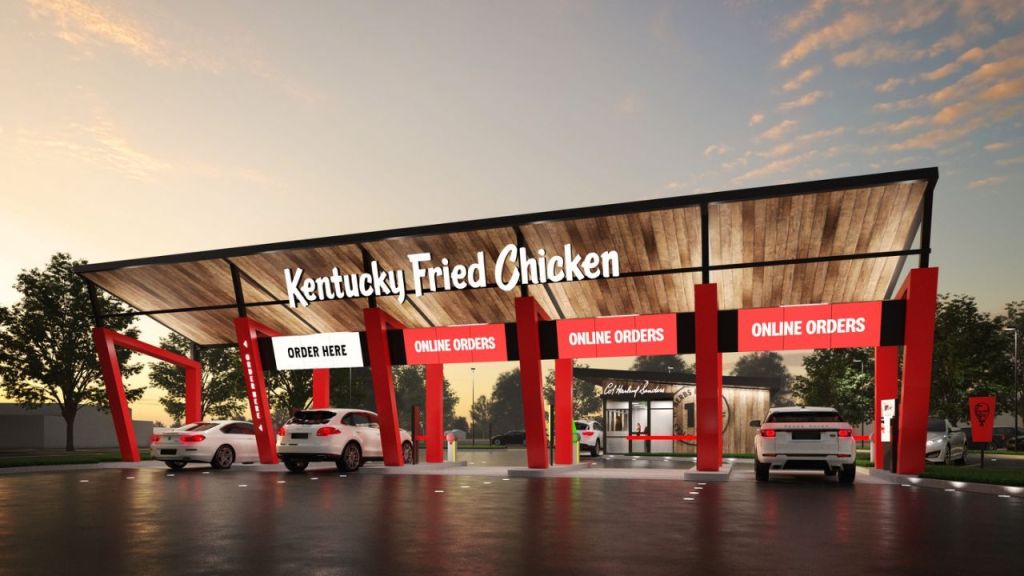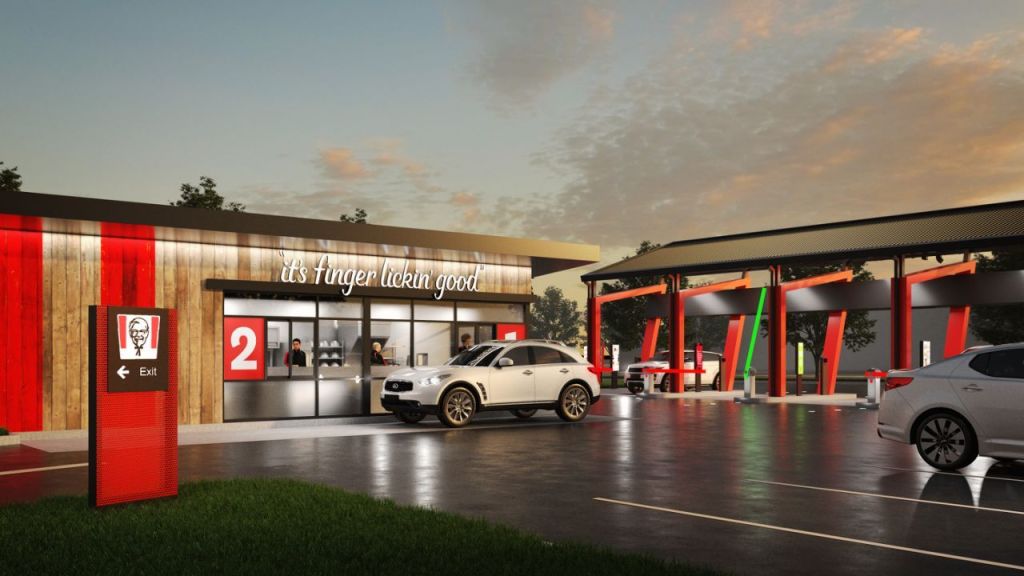 The company is yet to make an official comment on the rebrand but marketing experts have suggested the move is an attempt to be more 'authentic', and acknowledge that they're not the most healthy food going around but they are fun and enjoyable.
Want more? Listen to one of our favourite moments from The Ali Clarke Breakfast Show – Tune in weekdays from 6AM on Mix102.3!