Mix102.3's first Secret Sound Of Adelaide has been won by Angie from McLaren Vale who had a moment's inspiration in the midst of a "horrendous year".
Angie claimed the $10,000 prize by correctly identifying the sound as opening the door of the Conservatory in the Botanic Gardens.
Just after 10am on Wednesday, Michelle Murphy was able to play the winners sound effect after ten days of incorrect guesses.
Hear the moment Angie claimed the $10,000 prize by clicking play on the video above.
View this post on Instagram
Jodie and Soda had given out the clue – 1988 – on Wednesday morning which proved to be the one that helped Angie. The first two clues were Door and East.
"I got home from the school drop-off this morning and I thought 'I wonder if it's that' so I googled the Conservatory and looked up the year, and it (1988) was there and thought 'oh my gosh it has to be'," Angie said.
Angie said the $10,000 could not have come at a better time after a "terrible year" for her family.
"It's just life changing at the moment," she said.
"I lost my mum back in May, my dad had a double heart bypass, it's just been a horrendous year for us so that will be amazing, I can't believe it."
Before she guessed, Angie nominated the Juvenile Diabetes Foundation as her charity of choice, so $100 will be donated to them in her name.
"My friends daughter's a diabetic and she's always doing fundraising so it would be nice to support her," Angie explained.
Everyone who took a guess – right or wrong – was able to chose a charity for Mix102.3 to donate $100 to in their name.
It meant more than $3,000 was donated to charities chosen by Mix102.3 listeners. You can see the full list of charities who received donations here.
The best news is that there is another Secret Sound Of Adelaide on it's way!
Jodie and Soda will launch a new sound from an iconic Adelaide location on Thursday morning, with another $10,000 to be won.
You can also enter online for your chance to have a guess at the sound and everyone who enters online goes in the draw to win $5,000.
View this post on Instagram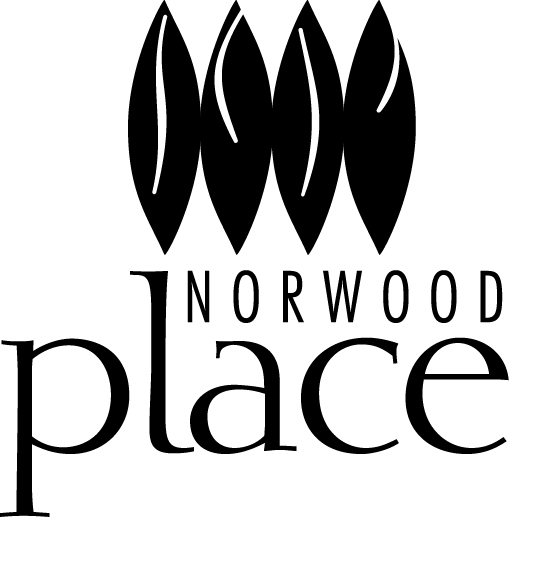 Want more? Listen to one of our favourite moments from The Ali Clarke Breakfast Show – Tune in weekdays from 6AM on Mix102.3!