Young Mum Emily Petersen is South Australia's newest millionaire after a life-changing call from Mix102.3 this morning revealed she'd won the $2.8 Million Grand Prize in the Hospital Research Home Lottery.
Daytime announcer Michelle Murphy (who is filling in for Jodie Oddy on maternity leave) had the honour of making the phone call to Emily on Tuesday morning.
Watch the video above as Michelle tells Emily she has won the $2.8M Grand Prize in the Hospital Research Home Lottery.
Emily told Michelle she'd bought one single ticket – for her and her seven-year-old daughter Gracie – in the lottery which supports the fight against more than 40 areas of disease and illnesses – from paediatrics to palliative care – across all public hospitals in South Australia.
"Are you still in bed?" Michelle asked.
"I'm just sitting up now," Emily replied.
"Yeah I'd be sitting up too. Emily, you've won."
"You're joking."
"You have won the $2.8M Grand Prize Emily, it is all yours!"
Emily began crying and daughter Gracie came in to see what was going on.
"My daughter's just got up. We've just won a new house in the lottery," she told her. "And lots of money!"
Gracie let out a precious "yay" and shouted "this is the best day ever" and our hearts melted for them.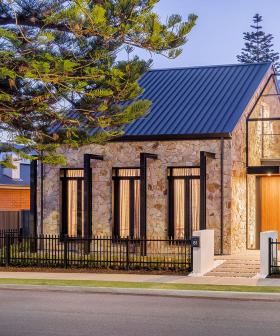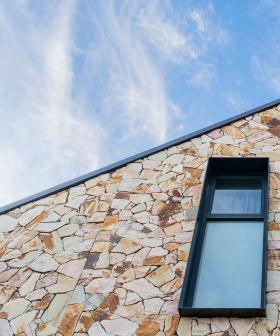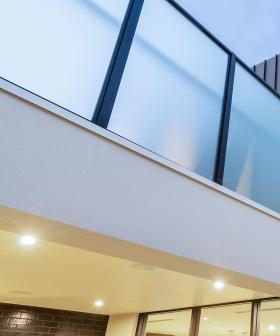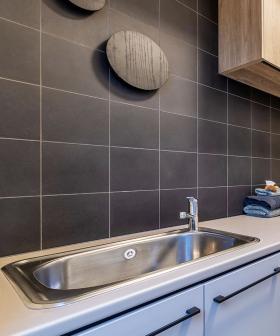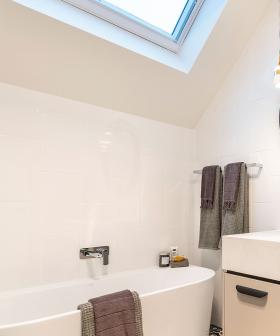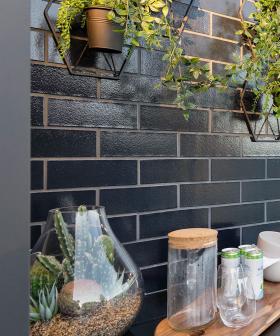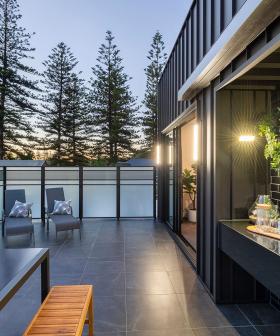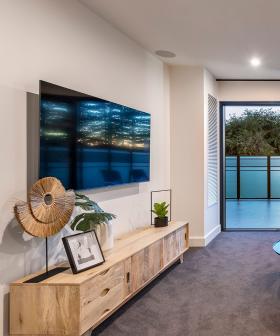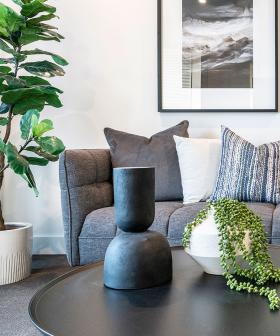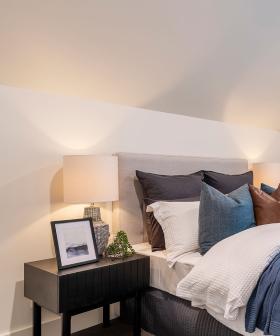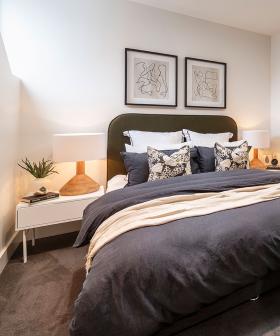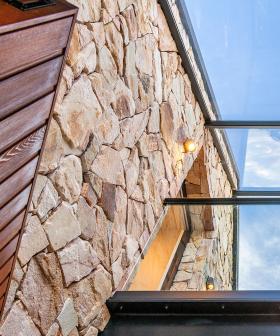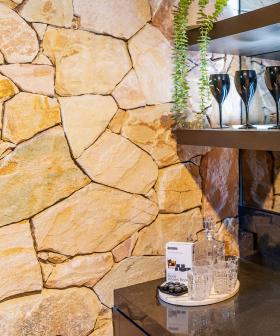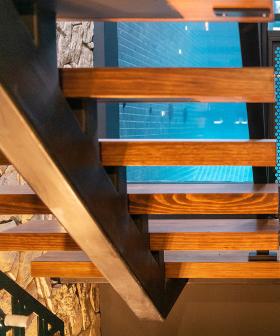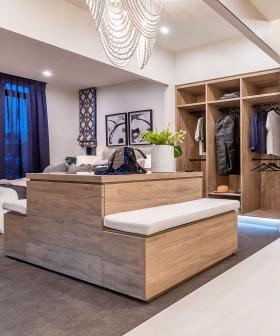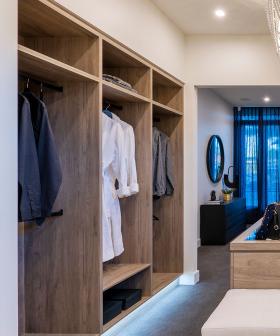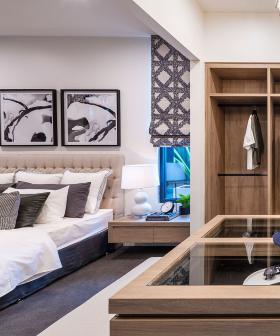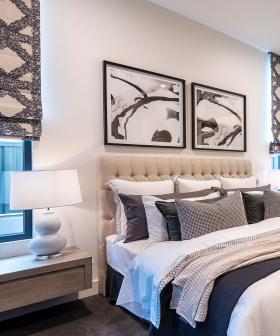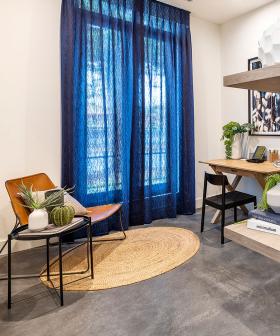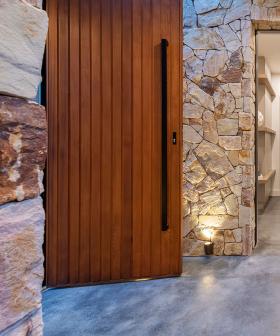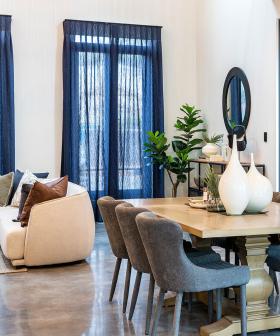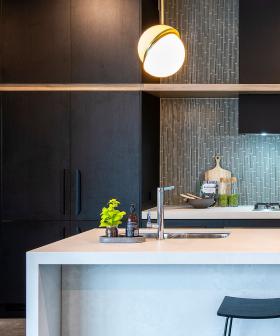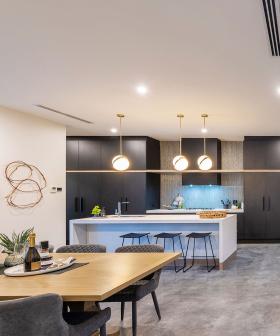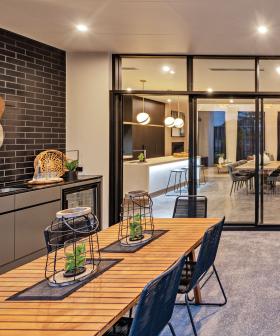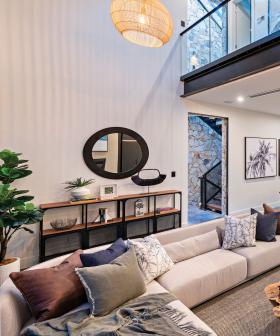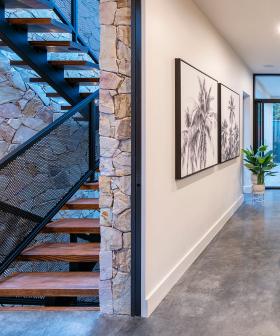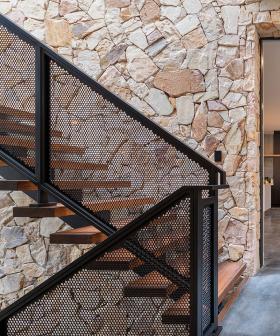 They are the new owners of a $1.8 million brand new, fully furnished Scott Salisbury home at Henley Beach (check it out in the gallery above). They will also collect $1 million.
Before the call, Michelle caught up with Hospital Research Foundation CEO Paul Flynn to remind ourselves of the significance of buying tickets in the Hospital Research Home Lottery. Watch the video below…
Already this year, Jodie and Soda have called two other Grand Prize winners in the Hospital Research Home Lottery. Early in the year they called Kym from Prospect with the news he has won a $3 million prize, then it was Susan Lange who was the State's next millionaire.
Today it's Emily and Gracie.
If you had a ticket in today's draw, your chances of winning are not over yet. Another 19,503 winners will be named today on the Hospital Research Home Lottery website later today.
Don't forget, the Hospital Research Home Lottery supports a very important cause. Because of their lottery ticket buyers, they're able to fund vital research and patient care initiatives in South Australian hospitals. It helps save lives, right here in South Australia.
Thank you to everyone who bought a ticket and congratulations Emily and Gracie.
Want more? Listen to one of our favourite moments from The Ali Clarke Breakfast Show – Tune in weekdays from 6AM on Mix102.3!