Jodie and Soda's producer Rachael Nell has just got back from a Bali "holiday from hell".
A group of eight of her friends booked a luxury villa for the trip that was to celebrate their close friend's wedding.
Luckily the bride and groom had booked elsewhere because the wedding party's "luxury villa" was totally un-liveable.
"It was like an episode of Gordon Ramsay's Hotel Hell," Rachael wrote on the Jodie and Soda FOTS Facebook group.
"The hotel was so filthy we couldn't stay there. I'm talking stained bedsheets, animal faeces everywhere, blood on the wall and the bathroom looked like it had never been cleaned."
Let's start off by showing you what her accommodation was meant to look like (according to the photos online)…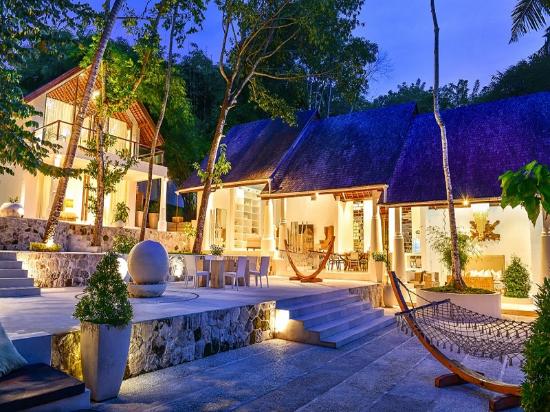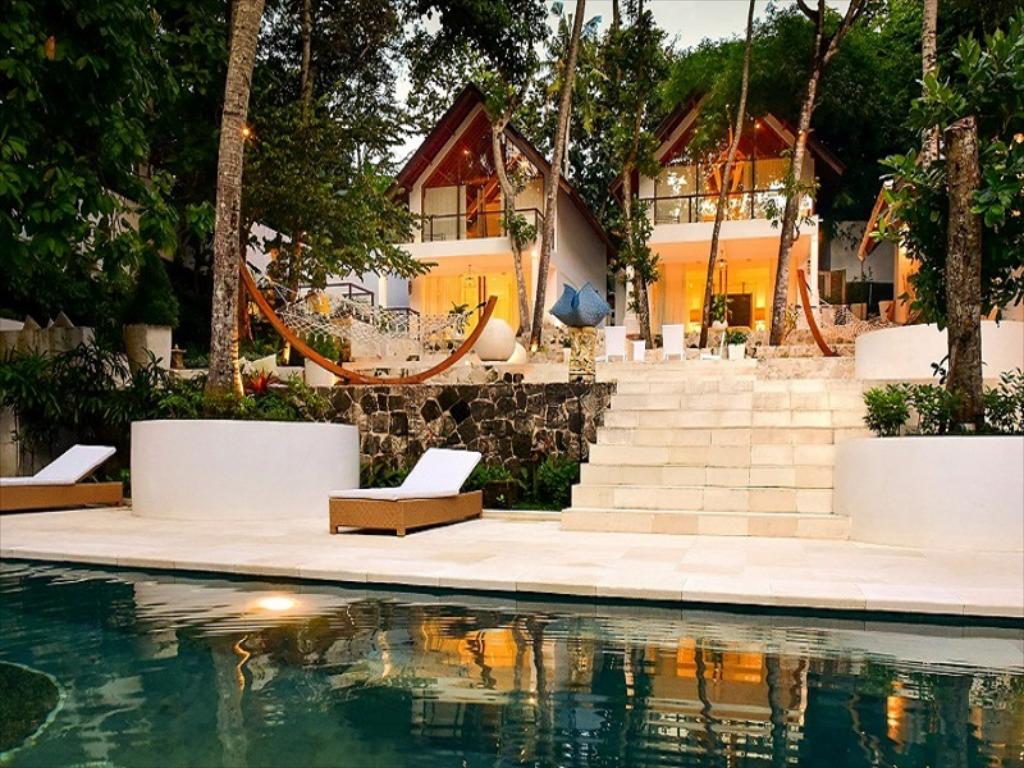 Now look below as we show you Rachael's REAL photos of what she was greeted with…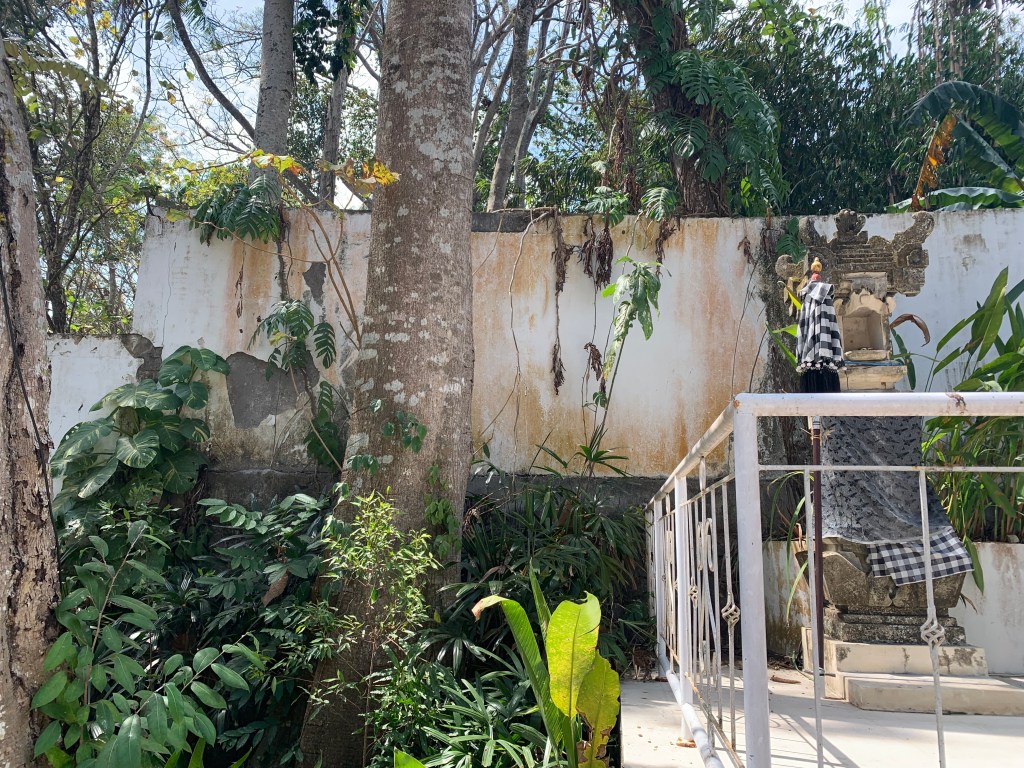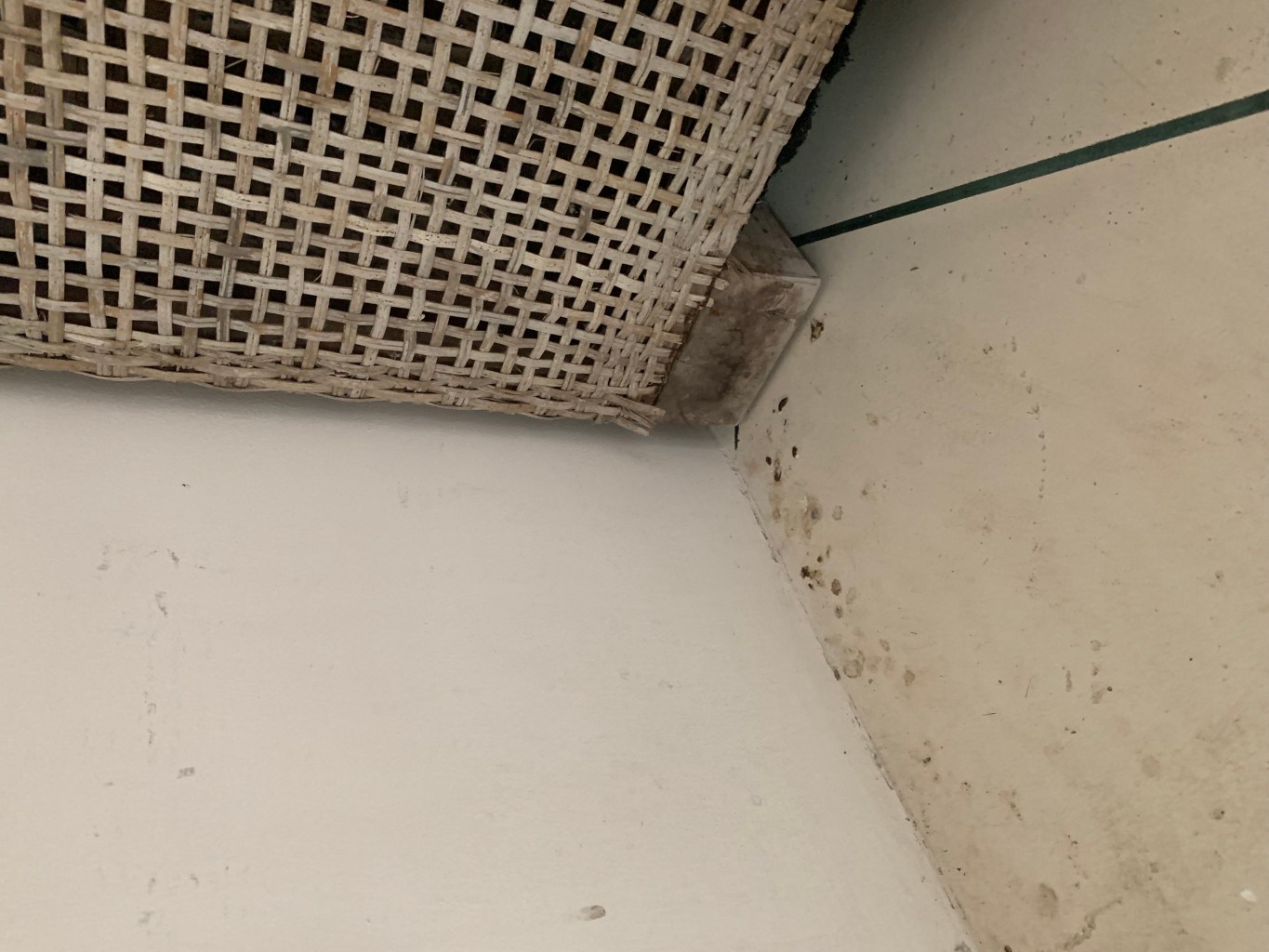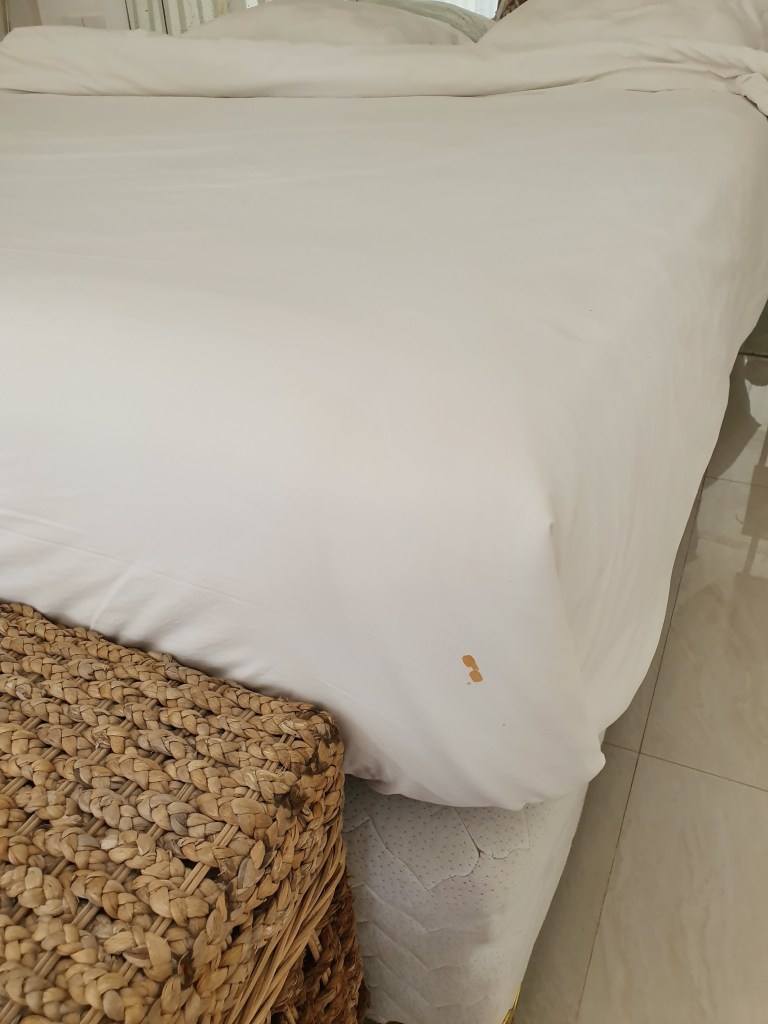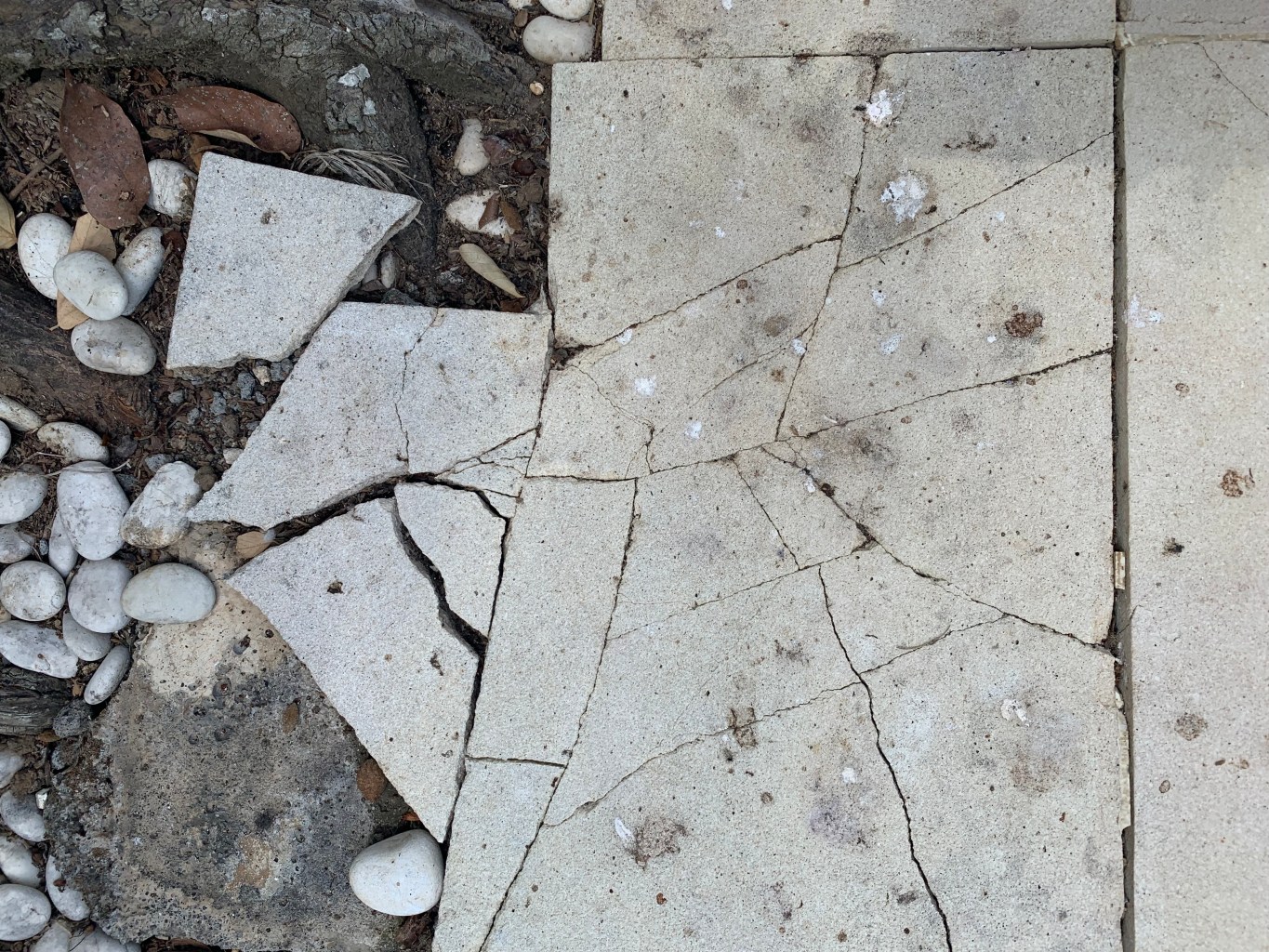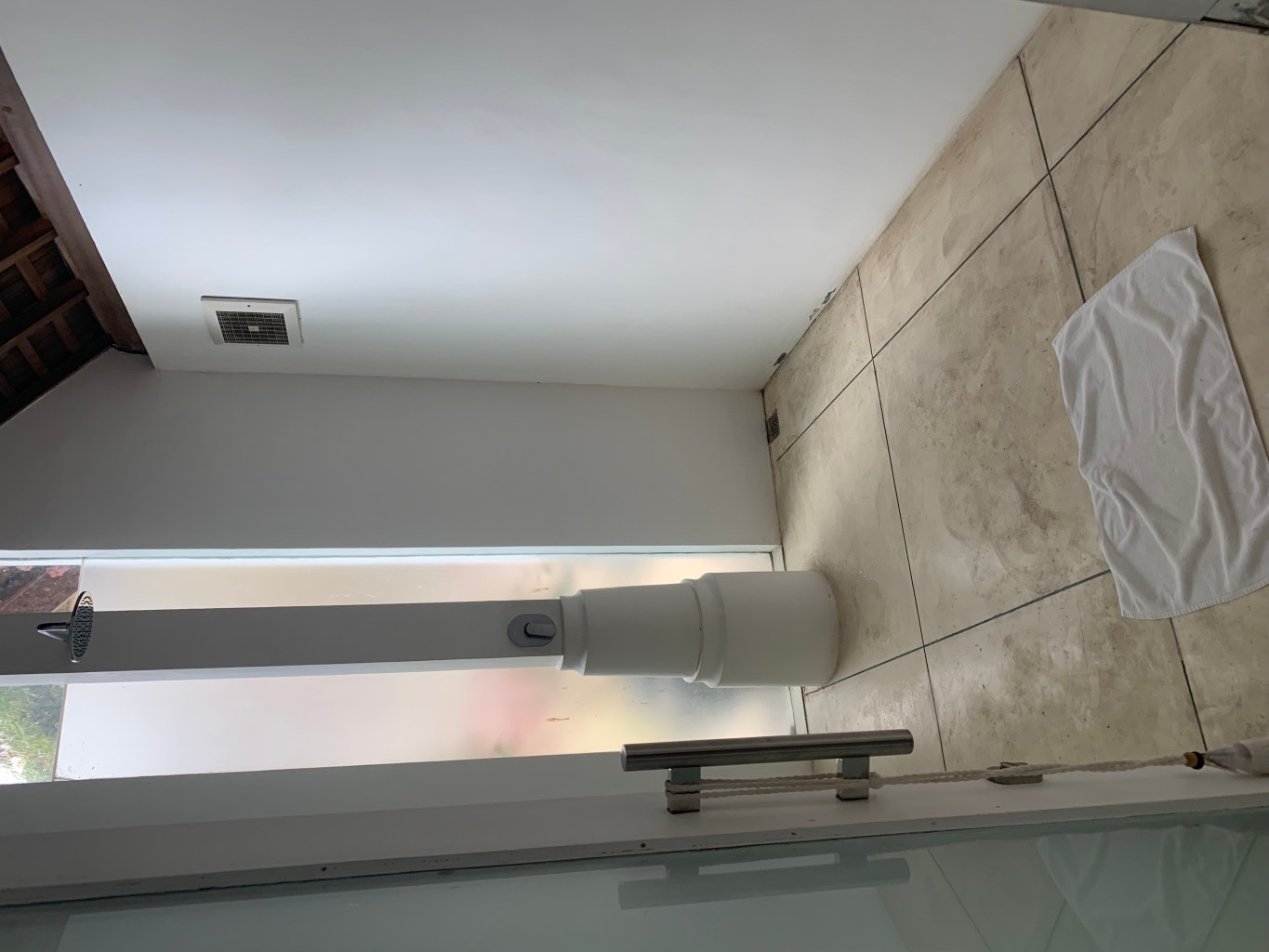 She got some of her money back (she's still trying to get the rest) and found somewhere else to stay.
Meanwhile, Rachael has joined the rest of the Mix102.3 breakfast team in moonlighting in other jobs. Thom Lion has been playing his music on other radio stations, Bleebs has his My Dogs Day Out dog-walking business he's always plugging, and now Rach is modelling for Hickinbotham…
Soda is always going on about this but never seems to have an issue with appearing on Channel 7 every night. Hmmmm.
Want more? Listen to one of our favourite moments from Erin Phillips & Soda – Tune in weekdays from 6AM on Mix102.3!