Hands up for $5,000

🙌

! Now keep your hands up until our car runs out of petrol!
That was the scenario that faced 24 of Jodie and Soda's FOTS (Friends Of The Show) on Friday morning at The Bend Motorsport Park for Jodie and Soda's 'Wheels Of Fortune' event.
Unfortunately, almost two hours after their hands first went up, the car was still running.
It became a true test of mental strength, with most participants going way beyond what they imagined they were capable of but in the end it was Tim Turner who claimed $5,000 when the car finally ran out of juice on his section of the track.
Watch how it all happened in the video above.
It meant he also had won $5,000 for his chosen OTR Gives charity – Anglicare SA, who he said had "put me in a stronger place when I was struggling in a past life" 💕.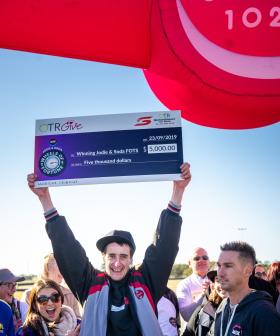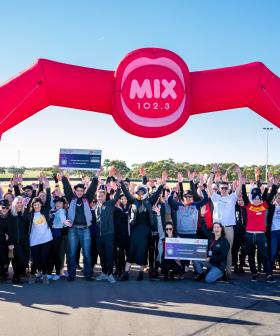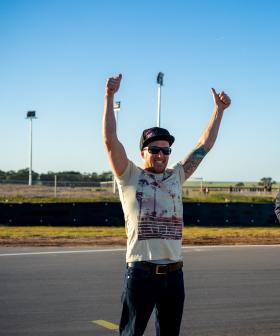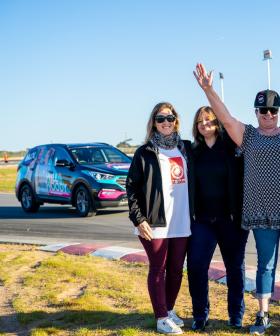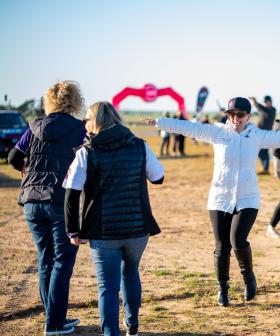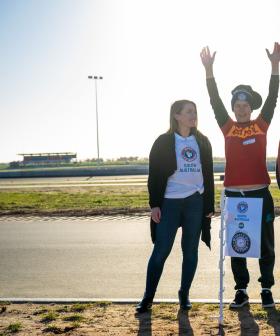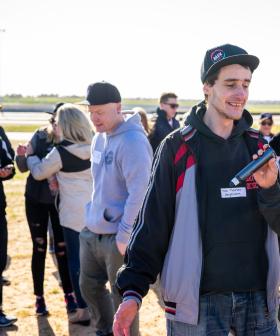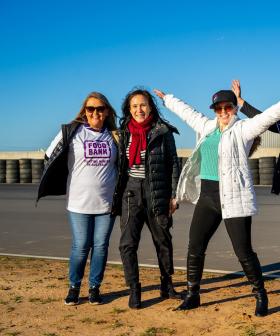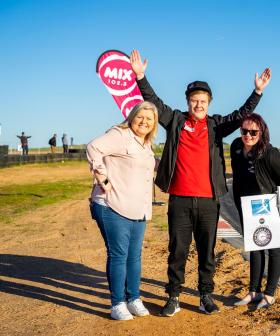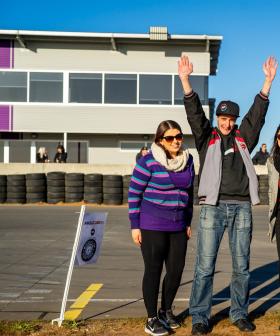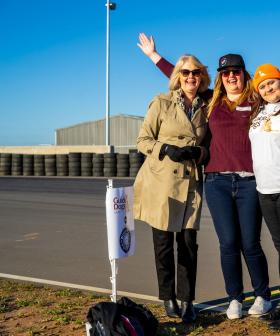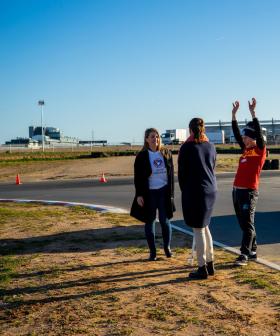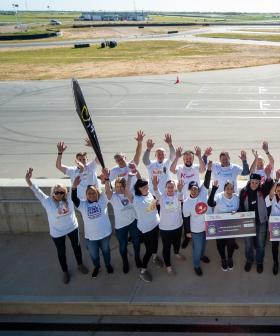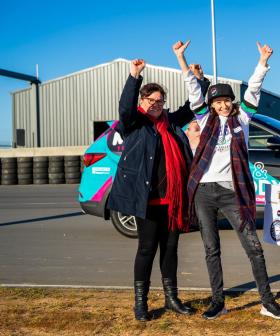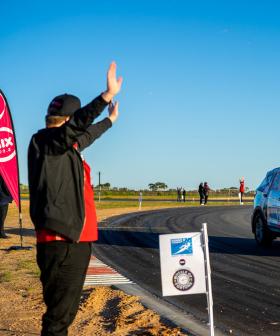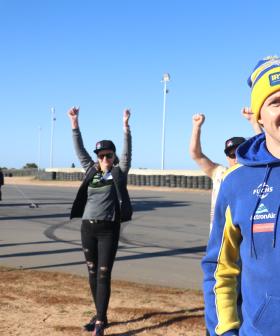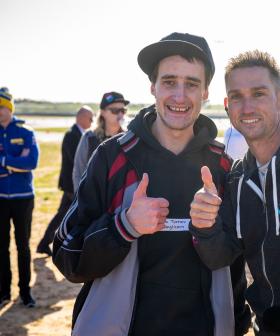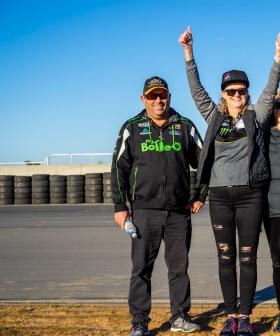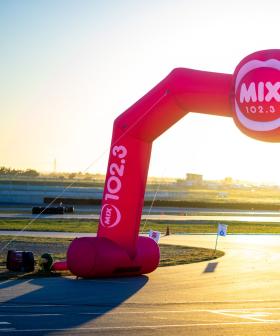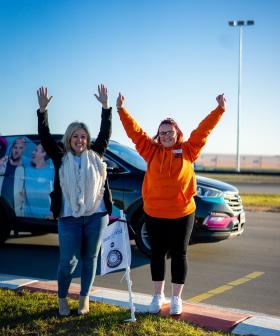 'Mouse' was out at the track, relaying everything that was going on back to Jodie and Soda in the Mix102.3 studio, while a special guest – V8 driver Mark Winterbottom – came to see what was happening. He was due to race at The Bend in the OTR SuperSprint later in the day.
All the FOTS who participated relieved their aching shoulders by staying on with tickets to the first day of the OTR SuperSprint 2019.
Want more? Listen to one of our favourite moments from The Ali Clarke Breakfast Show – Tune in weekdays from 6AM on Mix102.3!