Peter from Northfield will celebrate Christmas for one last time tonight when Will and Woody team up with Jodie and Soda to throw him a Christmas in July street party.
Peter was recently diagnosed with terminal throat cancer and been told he is unlikely to make it to Christmas.
Having spent years dressing up as Santa – with his ready mate belly and bushy white beard – it seemed desperately unfair that Peter wouldn't get to be Santa and enjoy Christmas one last time.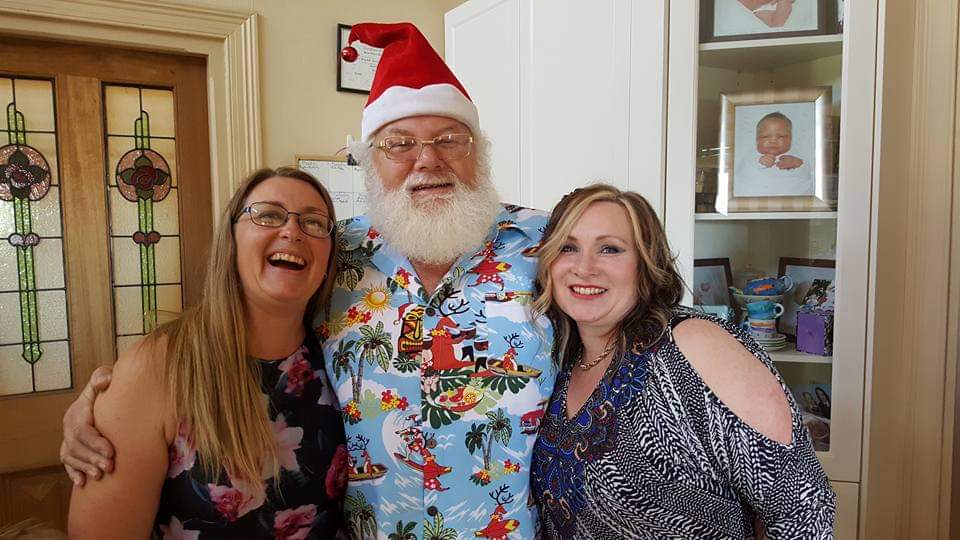 Enter Mix102.3 drive hosts Will and Woody – who with rescue experts Jodie and Soda – committed to putting on a Christmas in July street party for Peter.
The big event – with council permission – happens tonight (Thursday) in his dead-end street in Northfield.
Jodie and Soda's FOTS (friends of the show) have helped make tonight happen with so much donated from road signs to photography services to food trucks.
Peter's attitude – while facing his mortality head on – has been an inspiration and he continued parting words of wisdom to Jodie and Soda this morning.
"Christmas is alright but I think every day is Christmas sort of thing. It's what you make it and if you can put a smile on someone's face it's good," Peter told Jodie and Soda on Thursday.
Watch the video above as Jodie and Soda chat with Peter just hours before his Christmas party, and discuss Peter with drive hosts Will and Woody.
Hear and see how it all went with Jodie and Soda in breakfast and Will and Woody in drive on Mix102.3 on Friday.