It was a huge hit last year and now the Mix102.3 Giant Wheel has returned to Glenelg for another Summer.
Located right at the end of Jetty Rd, between Moseley Square and the start of the Glenelg jetty, the wheel gives stunning views of the shoreline, ocean and back up towards the city.
Some of the Mix102.3 staff went along to experience the wheel at sunset and found it on an absolutely stunning night! Watch their experience in the video above.
Standing 35 metres high, it is the tallest travelling portable observation wheel in Australia. Operated by Skyline Attractions, it features 24 gondolas that rotate 360 degrees, and can seat up to 144 people at a time.
WIN: Enter here to win a family pass for the Mix102.3 Giant Wheel
Costs are $10 per person ($8 for seniors card holders) or $30 for a gondola that seats a maximum of six people.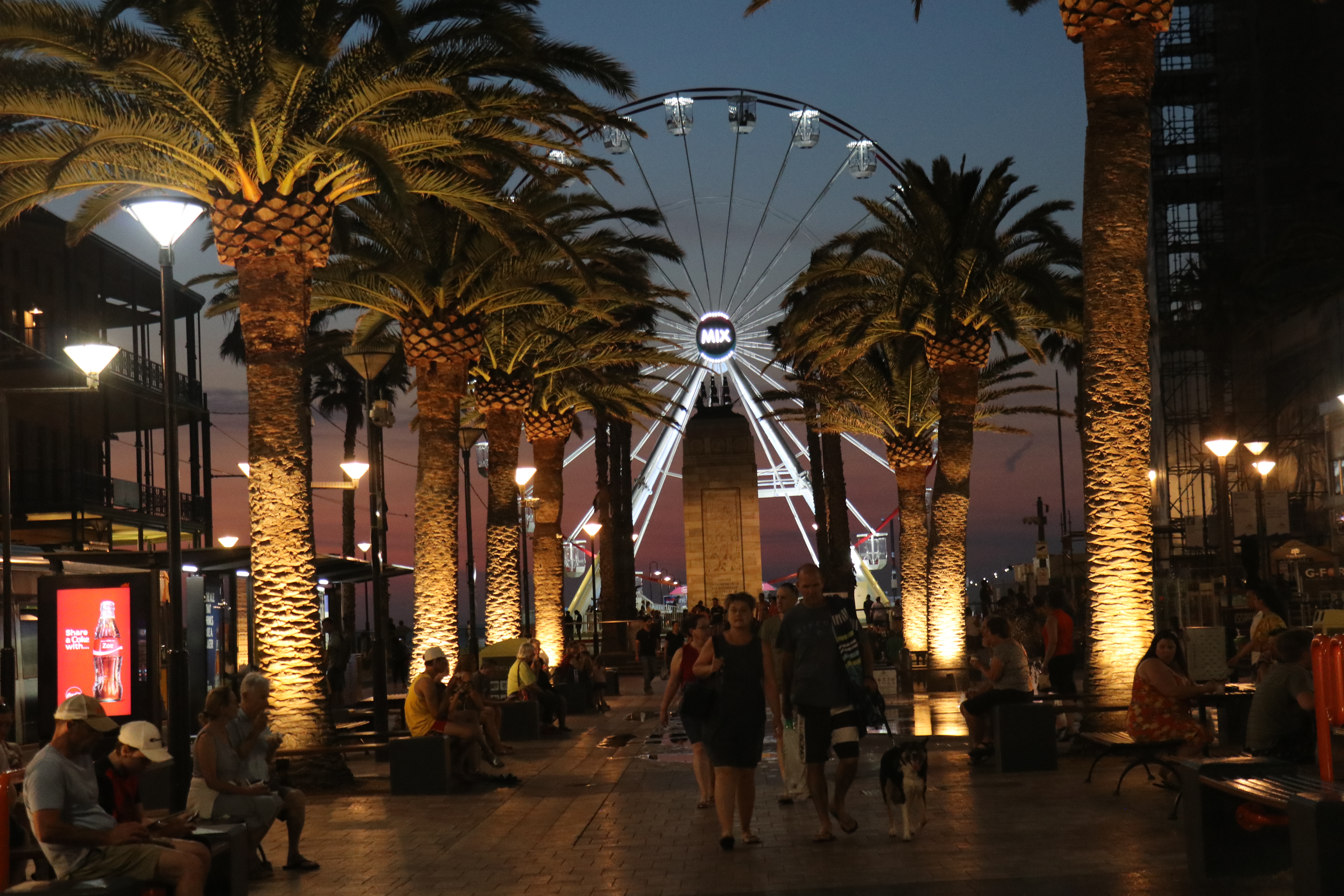 This year you can also buy a souvenir photo of your experience for $20 which includes a large print and a digital version.
The Mix102.3 Giant Wheel is open every day (except Christmas Day) from 9.30am until 10pm but disappears on 23 February 2019.
If you go for a ride, make sure you post a photo to social media using #MixFerrisWheel.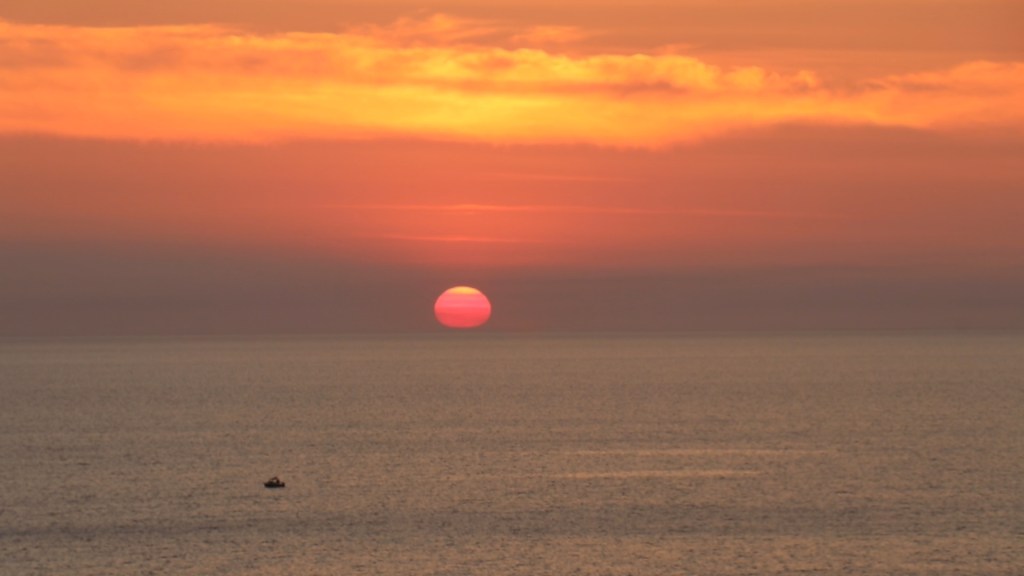 Enjoy the view, Adelaide.
PS We've already had a marriage proposal accepted on the wheel this year! Troy and Sharla contacted us to give us the good news earlier this month. What a perfect spot to propose! Congratulations to you both.
Want more? Listen to one of our favourite moments from The Ali Clarke Breakfast Show – Tune in weekdays from 6AM on Mix102.3!