Mark Soderstrom's inside mail uncovered a little gem when some of the biggest names in music hit Adelaide this week.
Rock band U2 performed in Adelaide on Tuesday night, and were supported by Noel Gallagher and the High Flying Birds. Noel is better known for being a very big part of Oasis, as its main songwriter, guitarist and occasional lead singer. He's perhaps even better known for his on-going feud with his brother, and the band's primary lead singer, Liam Gallagher.
Noel was at his typical banterous best on stage at Adelaide Oval, going as far as calling one fan a "ginger c***" before apologising when he realised the fan was actually trying to pay him a compliment.
Anyway, Soda dropped a scoop on the Mix102.3 breakfast show of not only where Noel ate when he was in Adelaide but what he ordered.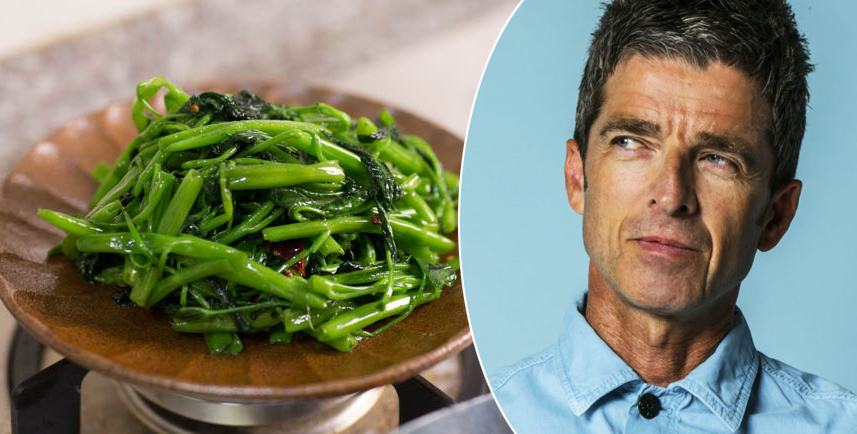 "One of our FOTS has given me a call and they noticed that Noel Gallagher was eating in a restaurant here the other night, a great little Thai place called Soi 38," Soda said on-air, which you can watch in full in the video above.
"The whisper is he came in under a false name with not much warning because they don't want the attention.
"On the menu there is a certain item at Soi38 and i am under good authority that it was ordered by Noel Gallagher. It is actually called 'Morning Glory'.
"It's water spinach but it's actually called Morning Glory so I don't know whether he's seen the name and gone how can i go past this item on teh menu or he's just really keen on his water spinach.
"But how good is that that Noel Gallagher has come in there and ordered a Morning Glory."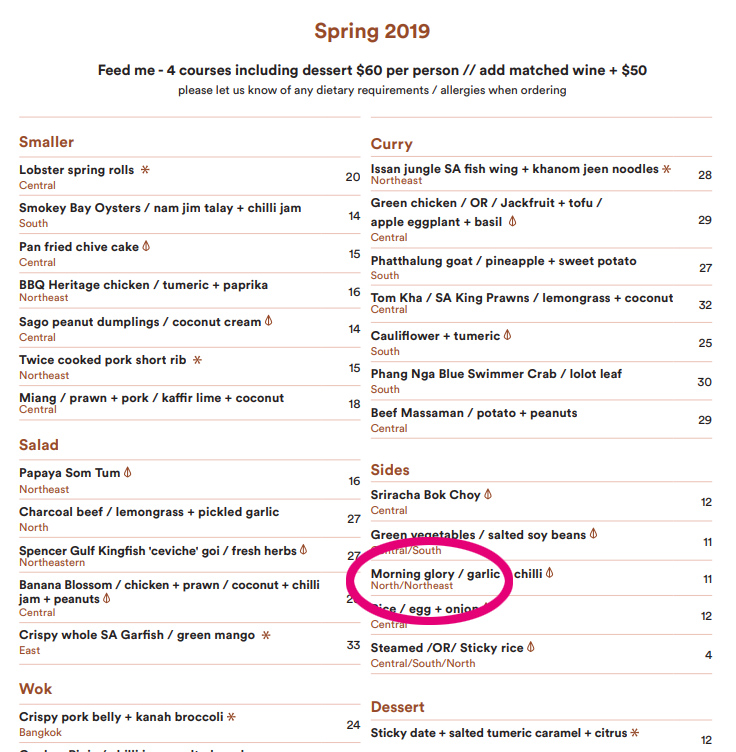 The most famous Oasis album is '(What's The Story) Morning Glory' and the title track was one of the band's biggest hits.
We trust Noel enjoyed his Morning Glory because Soi38 (on Pultney St in the city) recently won Best Thai Restaurant at the Savour Awards for Excellence.
Want more? Listen to one of our favourite moments from The Ali Clarke Breakfast Show – Tune in weekdays from 6AM on Mix102.3!