UPDATE: Zhivago has released a statement assuring the public it would continue to open its doors and intended to make its way out of liquidation.
"We trading SATURDAY & SUNDAY as NORMAL," Zhivago posted on its Facebook page.
The statement is as follows:
Liquidator Andre Strazdins of BRI Ferrier advised that, "the company has been trading successfully, has sufficient assets to repay all currently known external creditors in full and that the liquidation appears to have arisen from an oversight, and a process is underway to take the company out of liquidation and return control to the director in the coming weeks.
Mr Strazdins advises that "the nightclub remains open for normal trade on Saturday and Sunday nights from 10pm – it is business as usual."
PREVIOUSLY: It's had a whole generation of partygoers through its doors but Adelaide nightclub Zhivago is now in liquidation.
The Advertiser reported on Monday afternoon that Truth (SA) Pty Ltd which operates the Currie St club had received an order from the Federal Court that it be "wound up in insolvency".
The newspaper said the court action was taken to recover an unpaid debt for work injury insurance.
Early on Monday morning, Zhivago went live on Facebook, broadcasting video of its dancefloor full of revellers.
"54 Currie st. FULL HOUSE." it wrote adding two fire emojis.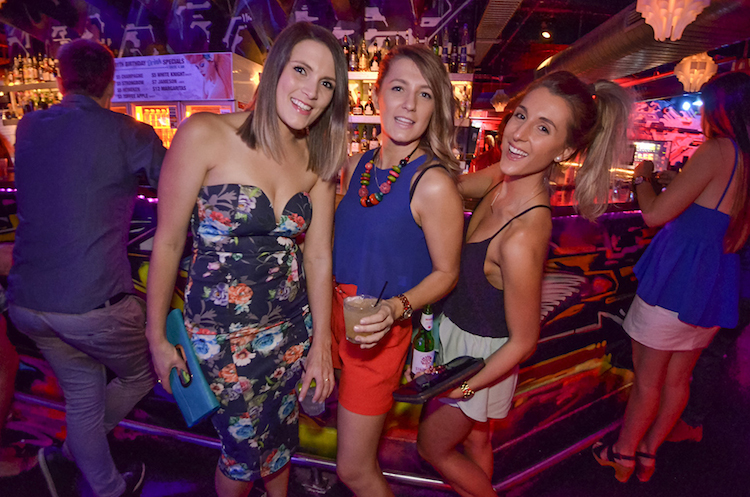 But just hours later it appeared to be all over, with a liquidator from BRI Ferrier appointed, according to Federal Court documents.
There had been big plans in the works for 'Zhivvies', with a post on Facebook from earlier this month boasting of renovations starting that would include a laneway bar, podium cages, stripper pole, VIP area and a new sound system.
But that all appears to be a lost dream now.
Older revellers will remember Zhivago in its original location in Light Square before it moved to the basement in Currie St in 2011.