Sally from Banksia Park and her family of SEVEN are off on holiday for the first time in a very long time after winning the Secret Sound of Adelaide on Monday morning.
The tears flowed as Jodie and Soda told Sally she'd won $10,000 and would be able to afford that holiday after all.
"I'm actually crying right now, thank you, oh gosh," she managed to get out.
"We haven't had a holiday for a long time."
Watch the video above as Jodie and Soda get to tell Sally she's won $10,000!
Sally had correctly identified the second Secret Sound of Adelaide – adjusting the lock on the toll house at the bottom of the South Eastern Freeway in Glen Osmond.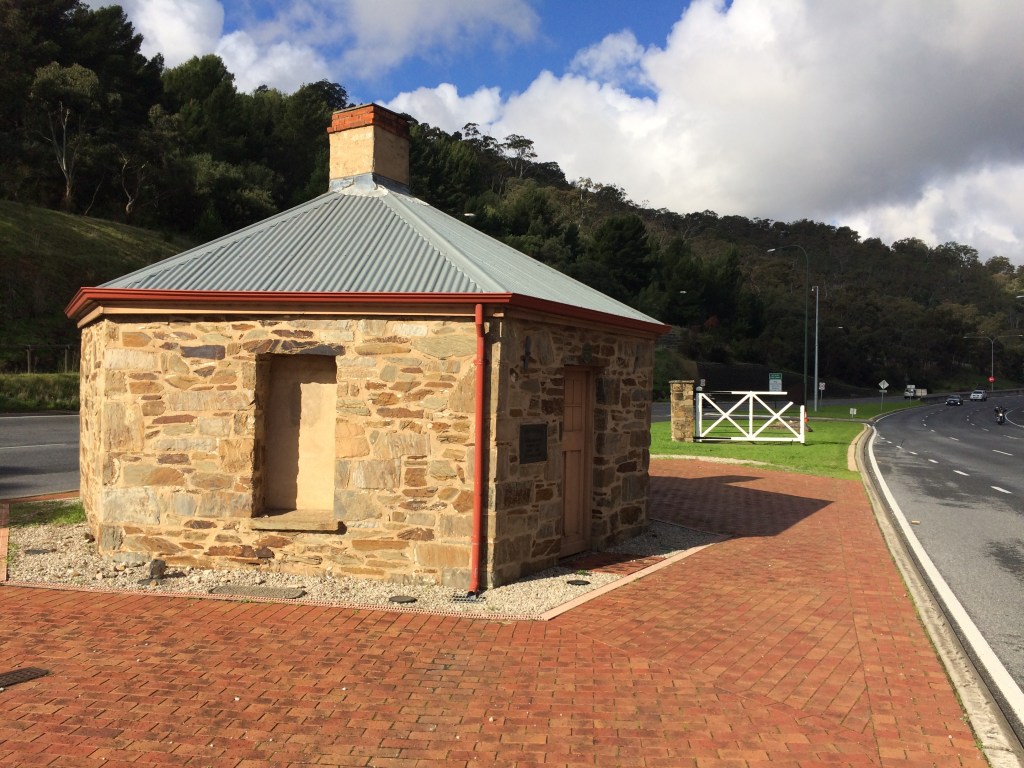 After giving out a long list of clues over the past two weeks, including an extra four over the weekend just gone, it seemed like many people had been able to identify the toll house.
But that was only part of the answer… what was making the noise at the toll house?
Last week someone had guessed opening the door at the toll house but that was not quite correct.
Sally had great help from her husband Cale who actually visited the toll house to uncover what was making the sound.
When he got there he discovered a padlock and a sliding bolt on the door and worked out the sound must be playing around with that lock but not opening it.
Sally and Cale's family includes five children aged 17, 13, 5, 3 and 1.
"Oh my god, if there is a woman in Adelaide who needs a holiday, it's Sally," Jodie said!
We're playing Secret Sound Of Adelaide one more time! Michelle Murphy will launch the third sound at midday today. Listen out, then check those incorrect guesses here, and enter for your chance to play here.