It was the most-anticipated comeback to Brett Maher Court at the Adelaide Entertainment Centre ever!
Earlier this year, Jodie and Soda introduced us to Cooper, the bravest 12-year-old you're ever likely to meet.
He was born without the fibula bone in his left leg, after years of painful surgeries he made the incredible decision to have his leg amputated so that he could get back to doing what he loves.
Playing basketball.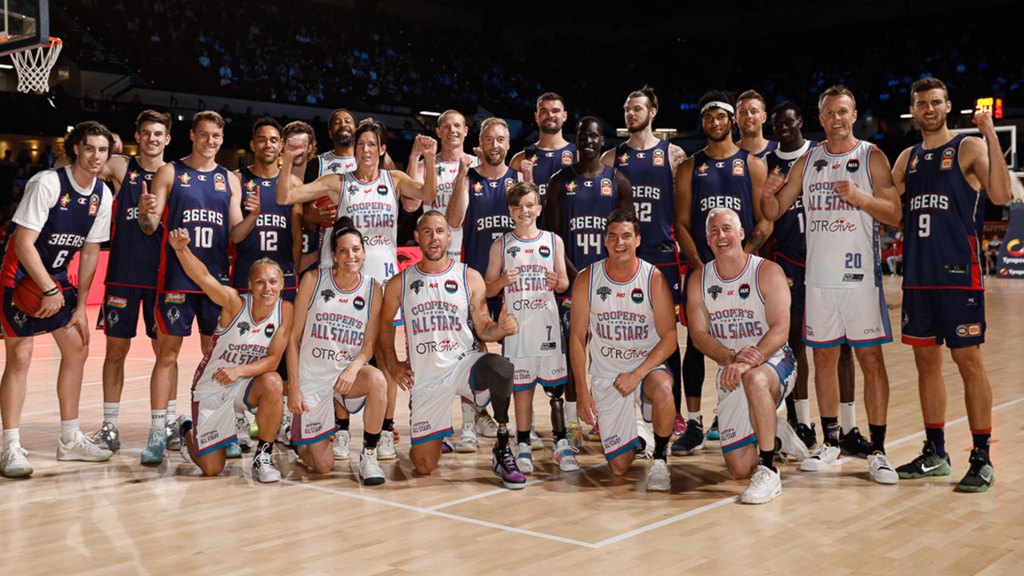 After the successful surgery, months of rehabilitation, absurd amounts of planning, hundreds of favours and in front of thousands of fans, Cooper made his return to the basketball court.
The biggest indoor sporting crowd since COVID-19 gathered at the Adelaide Entertainment Centre to witness the massive game between Cooper's All-Stars and the Adelaide 36ers.
What happened next, take a listen to find out…
Want more? Listen to one of our favourite moments from Erin Phillips & Soda – Tune in weekdays from 6AM on Mix102.3!