Teams of detectives will be trekking all over Adelaide next month in a bid to solve a double murder but it's all in the name of fun.
Using the award-winning app, CluedUpp, the game will see more than 100 teams of wannabe sleuths compete to solve a fictional crime.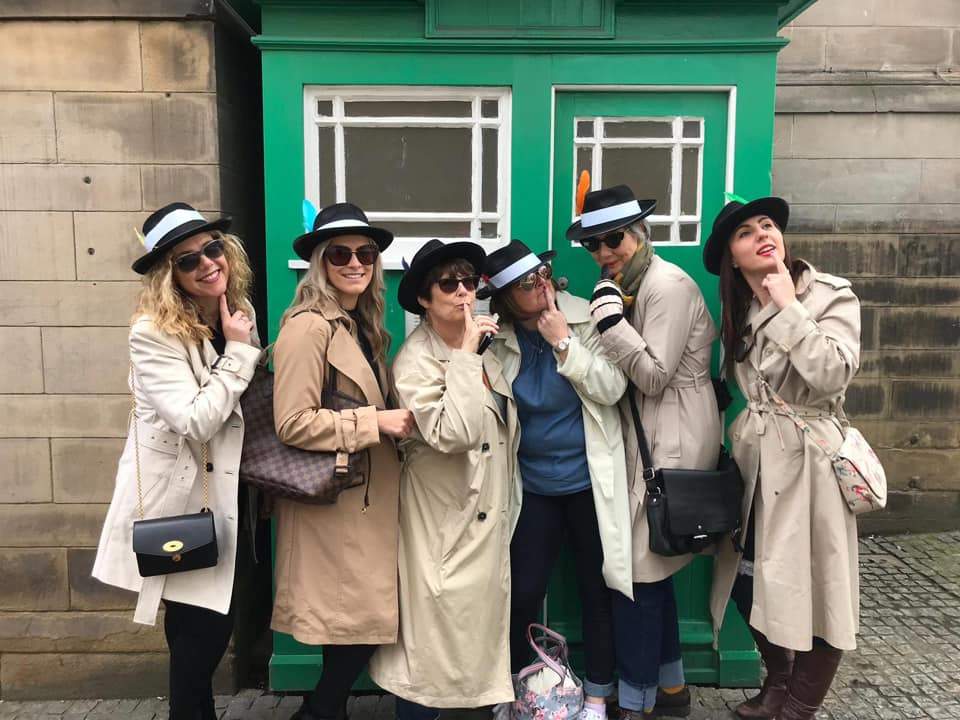 CluedUpp is described as 'the exciting outdoor detective game that's just like a giant version of the board game Cluedo'.
Held on Saturday 14 December, teams of between two and six will follow the app as it virtually unfolds, physically going all over Adelaide as they attempt to solve the crime.
The game, titled "The Latest Krays", promises to transport you back to 1960s London to uncover the mysterious double murder of the Kray twins.
More than 250,000 people have already registered as detectives across more than 25 countries worldwide but this is the first time the game will be played in Adelaide.
You'll need a ticket for your team to play, which costs $67 for the whole team. Up to six people can be part of a team with kids under 16 able to join in as extras for free.
For more details and to purchase tickets, head here.
Want more? Listen to one of our favourite moments from The Ali Clarke Breakfast Show – Tune in weekdays from 6AM on Mix102.3!