Jess and Soda's two teams for SA's Greatest Backyard Cricket Game are starting to take shape with two very big names already locked in.
Listen below as Jess and Soda announce Jason Gillespie and Tony Modra to star in SA's Greatest Backyard Cricket Game.
Soda got the ball rolling on Monday morning when he announced Jason 'Dizzy' Gillespie would be playing on the Childhood Cancer Association team, guaranteeing everyone on the Jess-led Canteen team will be trying to make sure they're not facing when Dizzy is bowling.
Gillespie is one of the nation's greatest ever fast bowlers, claiming 259 test wickets, along with a double century in his final test with the bat. He is the current coach of the Adelaide Strikers.
The never-shy Gillespie said he WOULD be coming in off the long run during the game and asked coach Soda if he could take the new ball. He even asked if he could add tape to the ball to make it swing AND add a makeshift paperclip seam to the ball!
Not one to be outdone, Jess then had her chance to name a big star for the match. Her choice was arguably the biggest sporting star our state has ever had.
Welcome to the Canteen team, the biggest star the Crows have ever had… Tony Modra!
He's not quite in Dizzy's league when it comes to cricket but Mods assured us he'd broken the odd window in his time playing cricket in Christies Beach and couldn't wait to be part of the event for a good cause.
Last week the Mix102.3 breakfast show hosts named their team captains. Leo Bawden will take charge of the Jess Adamson coached side that will be representing the wonderful Canteen. Leo himself overcame brain cancer as a child.
Soda's team will be led by Jesse Pannenburg, who will be representing the Childhood Cancer Association, who have supported his family for many years after his sister Holly died a few weeks before her first birthday.
The big match will be held at Government House on Thursday 28 November. Mix102.3 will be broadcasting live from the immaculate North Terrace backyard from 6am-9am as the team's go through their last minute preparations for the game.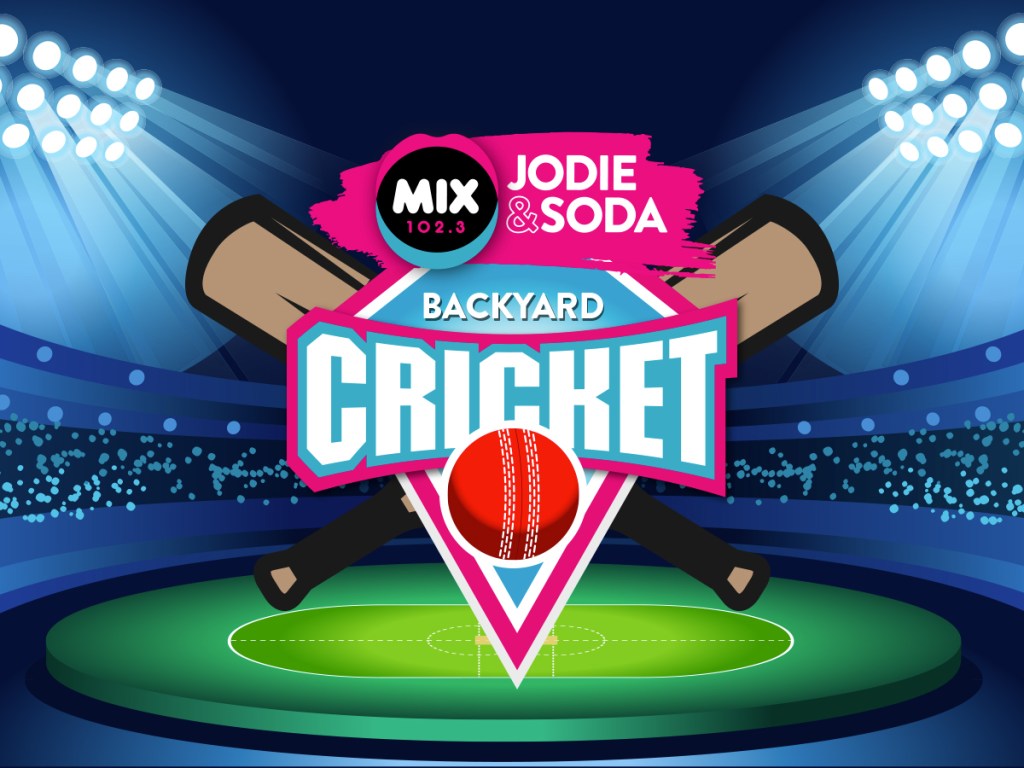 Want more? Listen to one of our favourite moments from Erin Phillips & Soda – Tune in weekdays from 6AM on Mix102.3!