The Adelaide City Council has given the thumbs up for a trial of a new ride sharing program on the streets of Adelaide.
The Advertiser has reported that we could have electric scooters legally zooming around on our streets or footpaths as soon as festival season next month.
It would make Adelaide one of the first parts of Australia to feature the e-scooters.
Two businesses have been mentioned as potentially bringing the "greener and cheaper" rides to Adelaide. US business Lime will unveil its plans for Adelaide on Wednesday, while Singaporean-based 'Beam Mobility Solutions' has spoken to both the council and the state government.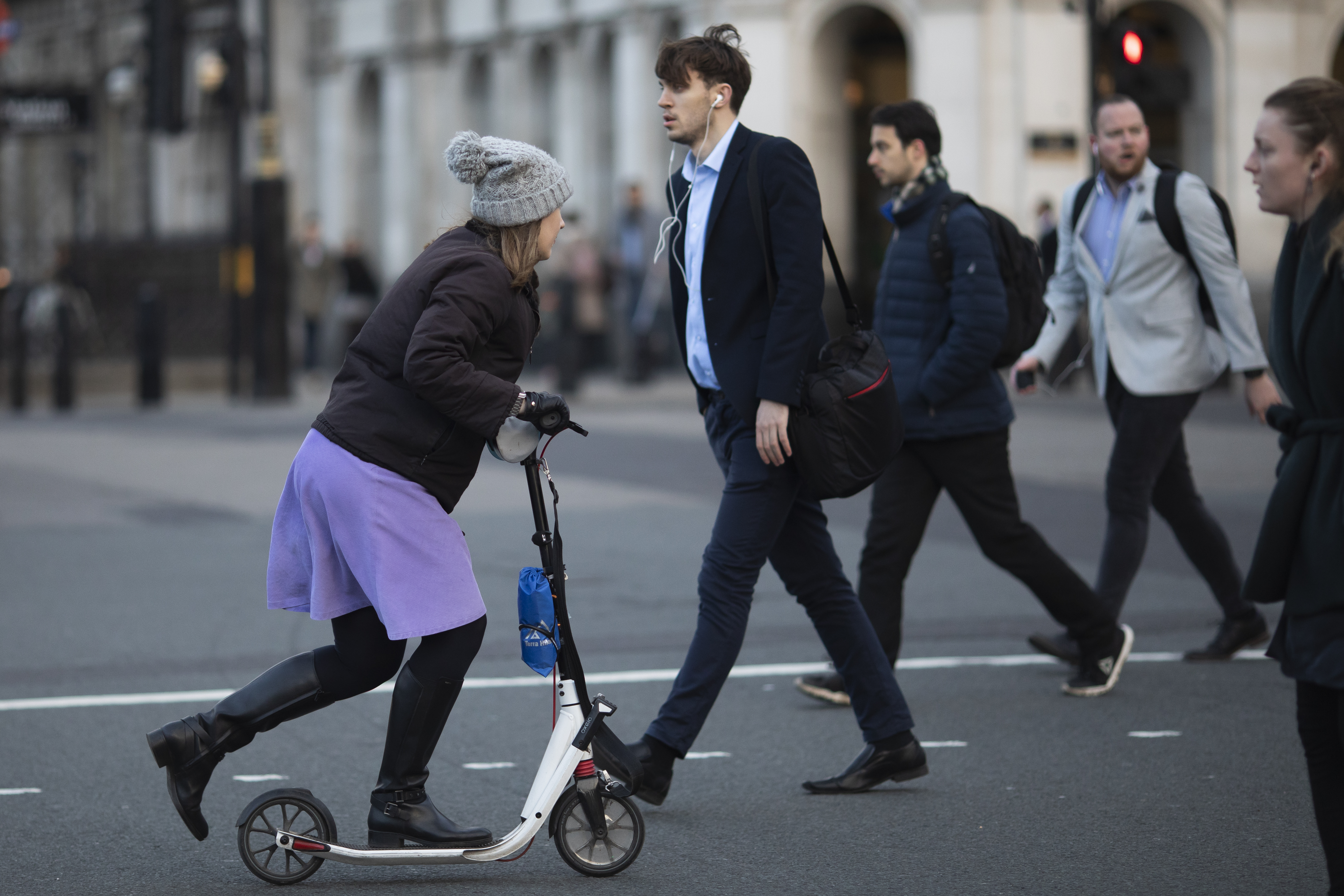 Looks like the trial will be similar to the bike-sharing schemes, in which you are able to pick up a bike from a dock on the footpaths, ride it, and return it to a different, more convenient dock.
With the council on board, the last step for the trial to go ahead is the State Government needs to temporarily lift a ban on the scooters but it sounds like that is likely.
The selling points for the scooters is that they are environmentally friendly, can travel up to 25 km/h, while also having their top speed limited.
However the National Transport Commission is still assessing how they can be used safely in Australia.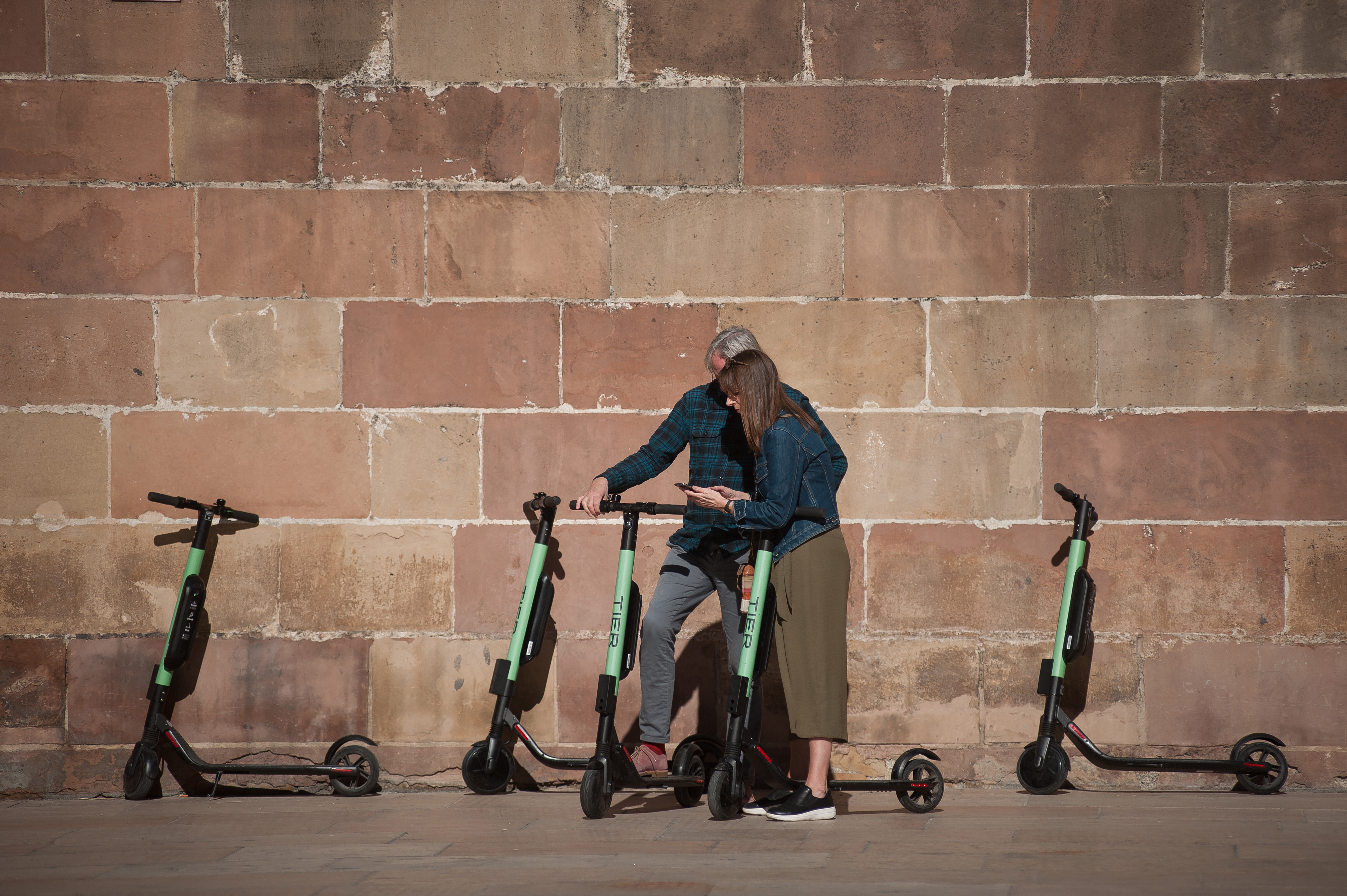 Worldwide they are proving to be popular with London seeing a surge in use of the electric scooters. However over there they are still classified as 'motor vehicles' and subject to the same regulations, making them illegal to operate in pedestrian areas and bike lanes.