Experts are baffled after a secret cliff tunnel hidden beneath Macquarie Lighthouse at Vaucluse was recently discovered.
Drone footage taken by Macquarie University as part of the upcoming 200th anniversary of the Lighthouse shows the man-made structure built out of the shear cliff face, but no one yet knows where the tunnel leads or why it was built in the first place.
Macquarie University senior learning designer Michael Rampe told Daily Mail Australia:
'They told us about the tunnel on the cliff and said that it existed. At that stage we decided to make it a bit of a focus of what we were doing and our technology. We went looking for it and to image it a bit better.'
'We took some ground penetrating radar with one of our academics from earth sciences to see if we could find the entrance.'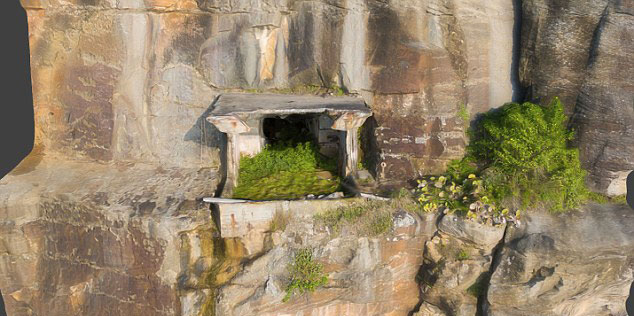 'What they were really after was the entrance because the entrance has been lost.'
'Working with a historian, we assumed it was from WWII and everyone thought it was from WWII but anecdotally since the story broke there's been a few citizen history stories and people that have contacted us that allude to it existing pre-WWII,' Mr Rampe said.
'Whether it was in placement or not, we don't know but certainly the story isn't finished, let me put it that way.'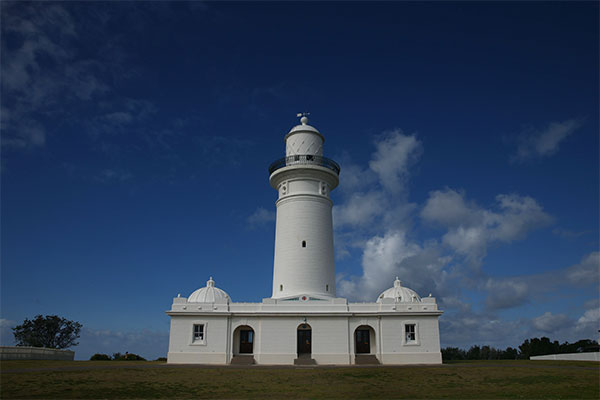 'Part of the good thing we do here in history is by getting stories like this out there, we then find the eyewitness accounts. We're talking eyewitness accounts of things people remember from their grandmother 60 years ago.'
Mr Rampe said some of those eyewitness accounts related to being able to venture inside the tunnels and see ships as they approached Sydney Harbour.