There's no denying soccer/football fans wear their hearts on their sleeves.
So when your national team bows out at the biggest competition in the world, tears are to be expected.
But what wasn't expected at the World Cup was Japan's diehard fans' heartwarming response to their team's 3-2 loss to Belgium.
While Belgium was celebrating, the Japanese fans stayed back and picked up all the rubbish in the stands.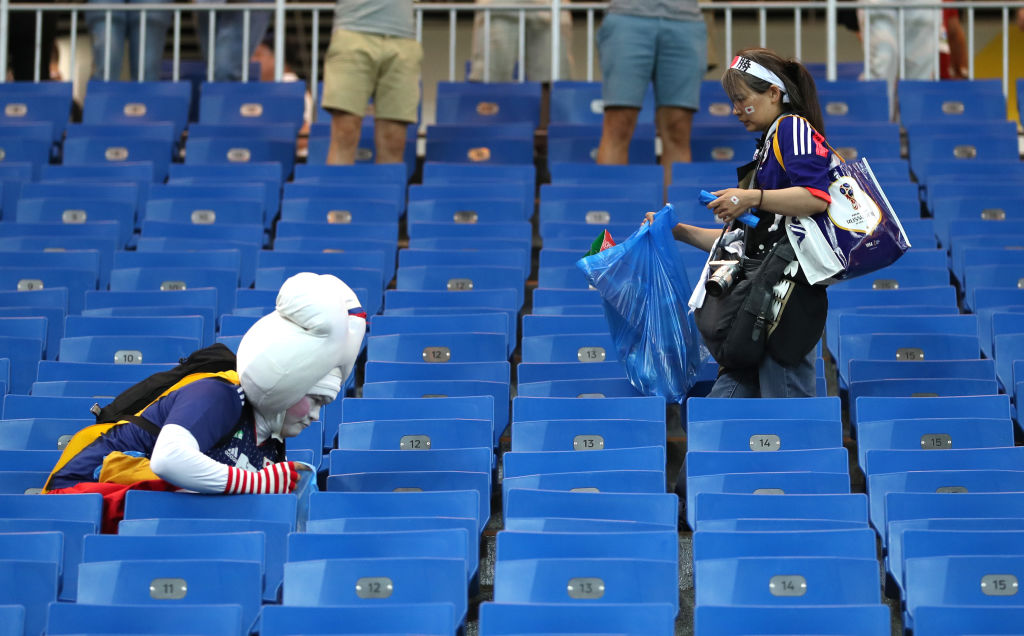 Seriously. Look at this dedication and general love of the game.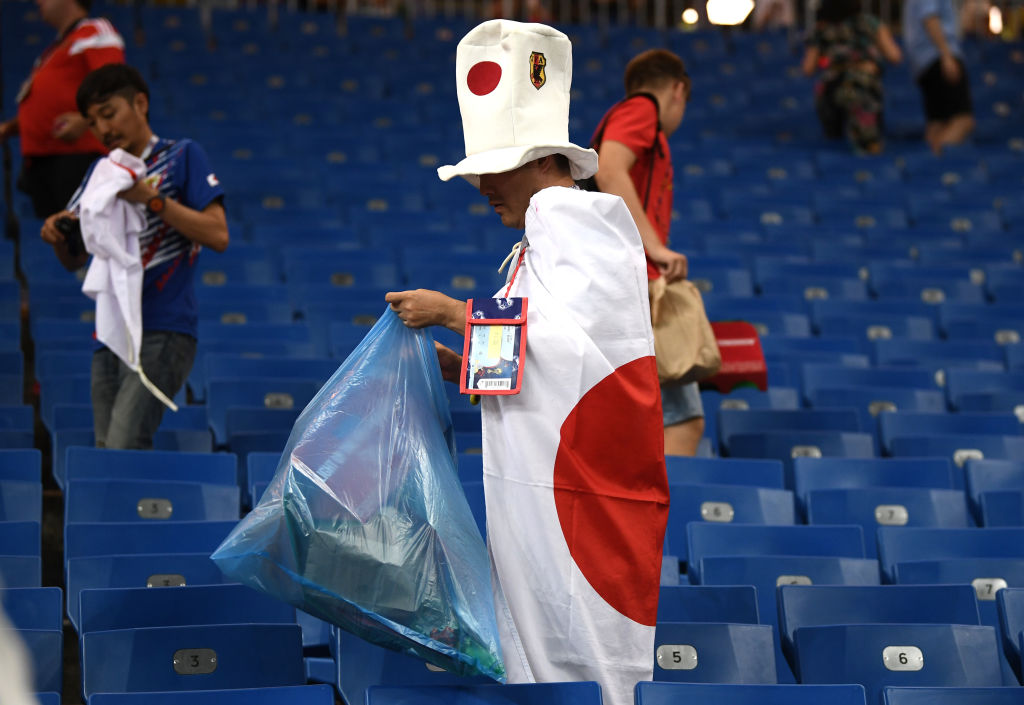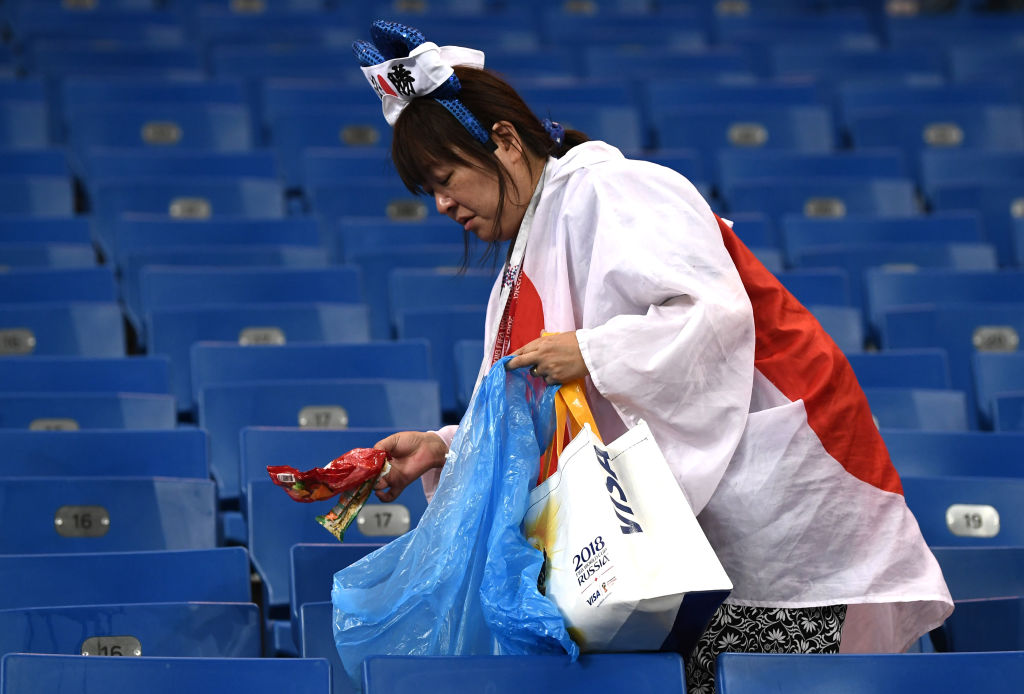 Japan may have lost the World Cup but they're winning at life.