On the biggest betting days of the year, with a string of online sports-betting sites crashing in the lead-up to the Melbourne Cup.
Services run by Sportsbet, Ladbrokes and Betfair all went down, affecting punters across all platforms, including apps and desktops.
Tabcorp also reported problems with its third-party payment providers but issues were restored before the big race.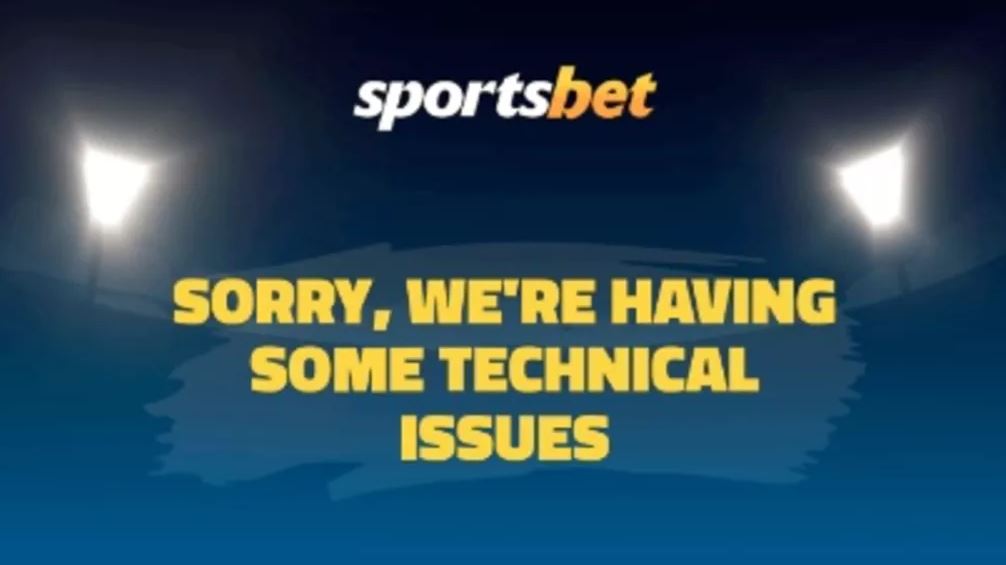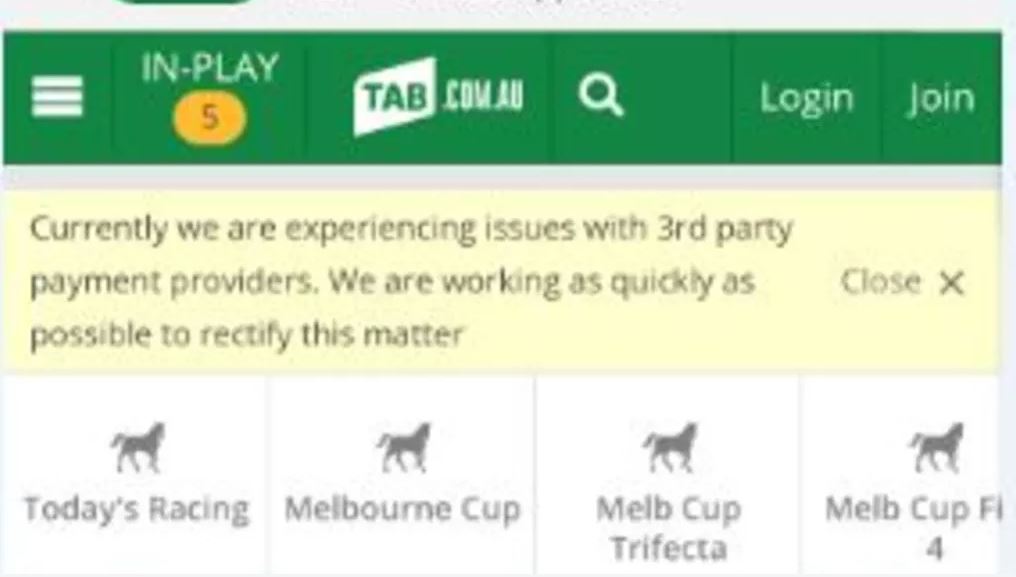 Fairfax reported that BetEasy, the third-largest provider behind Sportsbet and Tabcorp, was signing up as many as 500 new customers a minute in the lead-up to the race as a result of its competitors' technical problems.
Hi. We are currently having some technical issues. Our team is working on this urgently and we understand that the timing couldn't be worse. We apologize for the inconvenience.

— Ladbrokes.com.au (@ladbrokescomau) November 6, 2018
Hi Toby. Our team are working very hard to suit this issue out. We understand that it couldn't have happened at a worse time.

— Ladbrokes.com.au (@ladbrokescomau) November 6, 2018
Hi Anthony. The team is doing everything possible to get the site back online as soon as possible, but we can't make any guarantees at this stage.

— Ladbrokes.com.au (@ladbrokescomau) November 6, 2018
Same .. can't believe it .. I deposited all my $$ into the app to make bets .. can't access it!

— Matt Gibson (@MattSoulminer) November 6, 2018
So 3 people were able to get a bet on before the app crashed. Lucky them

— Chris Barron (@ChrisBarron8) November 6, 2018
Sportsbet down. Unexpected demand on Cup Day? pic.twitter.com/7Nd22eKKI0

— Snert Underpant (@SnertUnderpant) November 6, 2018
Melbourne Cup an hour away…Betfair, Sportsbet, Ladbrokes all carked it. pic.twitter.com/FExMun9DVw

— Rory Flanagan (@Rory_Flanagan) November 6, 2018
Thoughts and prayers with everyone trying to get on 🙏

— Punters.com.au (@Punters) November 6, 2018