The mother of the missing Beaumont children, Nancy Beaumont, has passed away aged 92.
Her three kids (Jane, 9, Arnna, 7, and Grant, 4) went missing from around Glenelg on January 26 in 1966, meaning Nancy died never knowing their fate.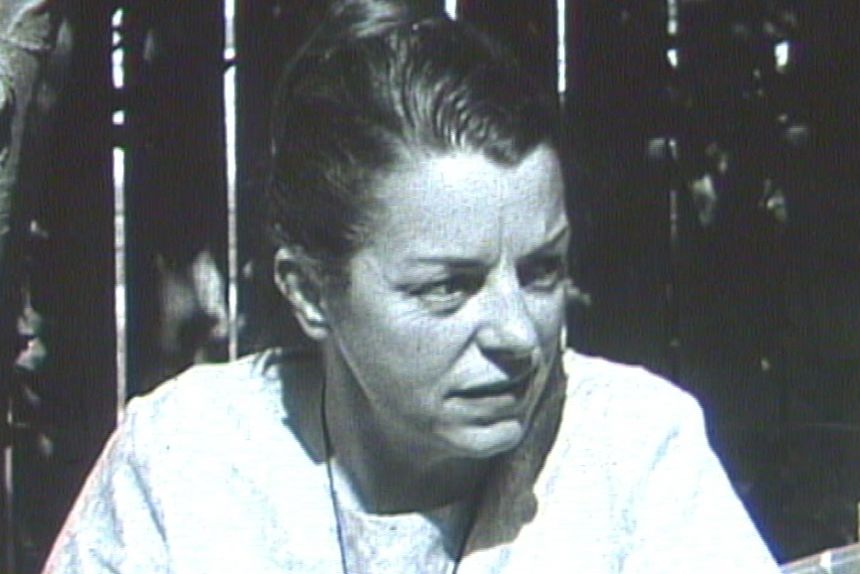 The case of the children remains one of the most notorious, tragic and baffling missing persons cases the country's ever seen.
A glimmer of hope emerged last year when police dug for their remains at a New Castalloy factory in North Plympton but it was to no avail.
Nancy died on Monday at Eldercare Allambi in Glengowrie, not far from Glenelg.
Jim, the children's father, still lives in Adelaide and is in his 90s.