Wild weather and damaging storms have battered South Australia over the past week, leaving the devastated state with a mass clean-up on their hands.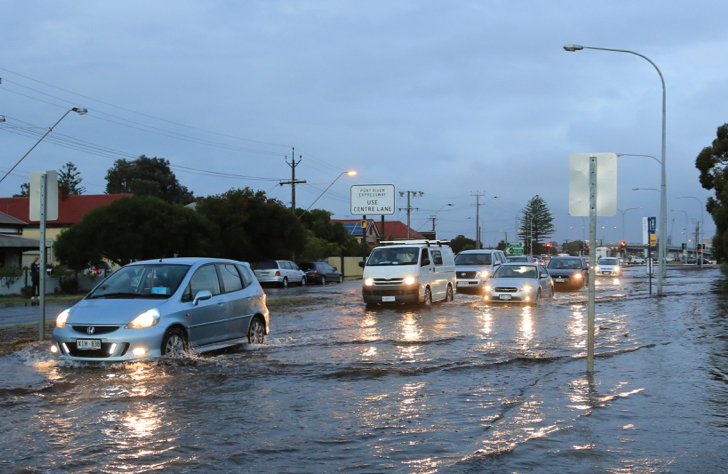 As a result of flooding and rain obliterating market gardens, fresh food prices are set to double, triple and even quadruple.
Authorities will start compiling the damage bill from the destructive storms, which have flooded homes, ruined farms, damaged roads and destroyed power infrastructure. While a total figure is still a while away, Mr Malinauskas said a preliminary estimation of crop damage alone was $30-$40 million.
According to The Advertiser, 'Local growers will need consumer support more than ever, but many say they will struggle to meet demand…Christmas shopping will also be affected with delays to berries, and early flowering stone fruits and cherries bashed by unseasonally high winds, hail and rain.'
Potatoes have been affected the most, with wholesale costs almost triple already.
According to some reports, zucchinis have already gone from $5Kg to $10KG at some markets.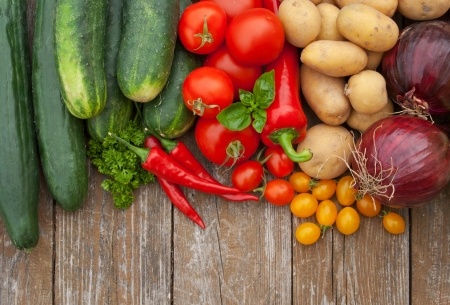 Pat Donofrio of Patlin Gardens at Penfield Gardens told The Advertiser that his property, on high ground, was relatively safe, "but the ground is so wet he can't plant summer crops such as cucumber, capsicum, eggplant, tomatoes, zucchini and pumpkin".
"About 60 percent of the buds on our olive trees have broken off, so that will be a late crop for olive oil and tables olives as well," he said.
Source: The Advertiser / AAP
CLICK ABOVE TO SEE OUR SOUTH AUSTRALIA STORM GALLERY
TRENDING NOW: South Australian Thrillseekers Run Into Trouble Kayaking In Flood Waters