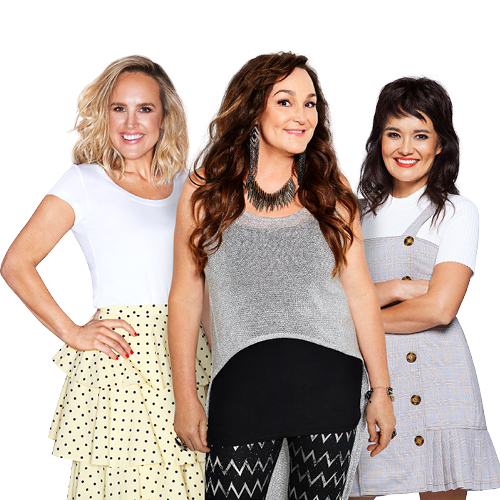 3pm - 4pm Weekdays
3pm Pick Up
Your Afternoon Pickup
Monty, Yumi Stynes & Kate Langbroek bring their vibrant and bubbly energy each afternoon from 3pm on Mix102.3 and share their relatable stories and hilarious moments from their real lives.
Whether you're doing the school run or listening at work, these three ladies will brighten your afternoon with laughter, fun and outrageous revelations from the glittering universe of pop culture and reality.
We want to hear from you!
The Nanny Diaries: Monty, Kate & Yumi want to hear from Nannies and babysitters who have worked for real jerks. Click here to get in touch!
The Little Things You Never Knew: We'd love to hear of those little things that are just so obvious once you know. Click here to get in touch!
Petty Problems With Your Partner: Need a safe space to vent those little things that annoy you so much about your partner but it seems so petty? Click here to get in touch!
Get in contact!
Phone: 8300 1000
Email: hello@3pmpickup.com.au