The NRL has launched its own cardboard cut-out fan initiative called 'Fan in the Stand' and it looks like a couple of AFL clubs are 100% paying attention.
Fans can upload a photo of themselves, which will then be printed-out and placed at their favourite team's home stadium.
"Support your NRL team even at games that are behind closed doors," the website reads.
"The NRL are providing fans the opportunity to still take their seat within the stands and 'watch' their team play."
The weatherproof and recyclable cut-outs cost $22 and will be trialled at Bankwest and Central Coast stadiums this weekend.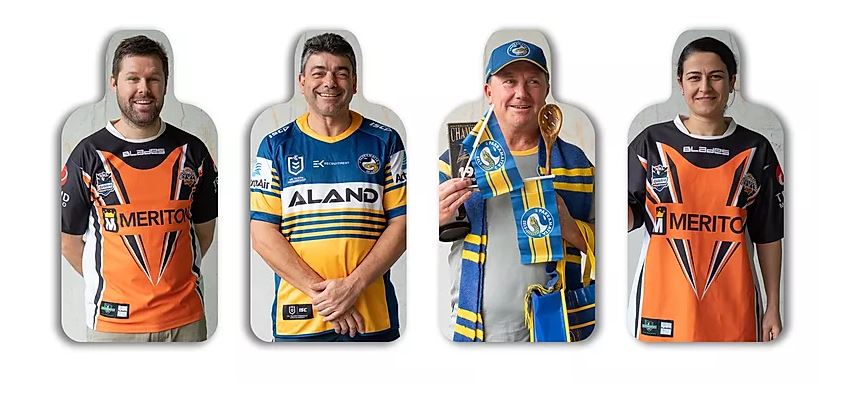 And apparently some AFL clubs, including Collingwood and the Western Bulldogs are +keen to implement the same idea.
German soccer team Borussia Monchengladbach placed 12,000 cardboard cut-outs of supporters in its 54,000-capacity stadium for a Bundesliga match last weekend….
Yeah, not creepy at all.
Want more? Listen to one of our favourite moments from Erin Phillips & Soda – Tune in weekdays from 6AM on Mix102.3!