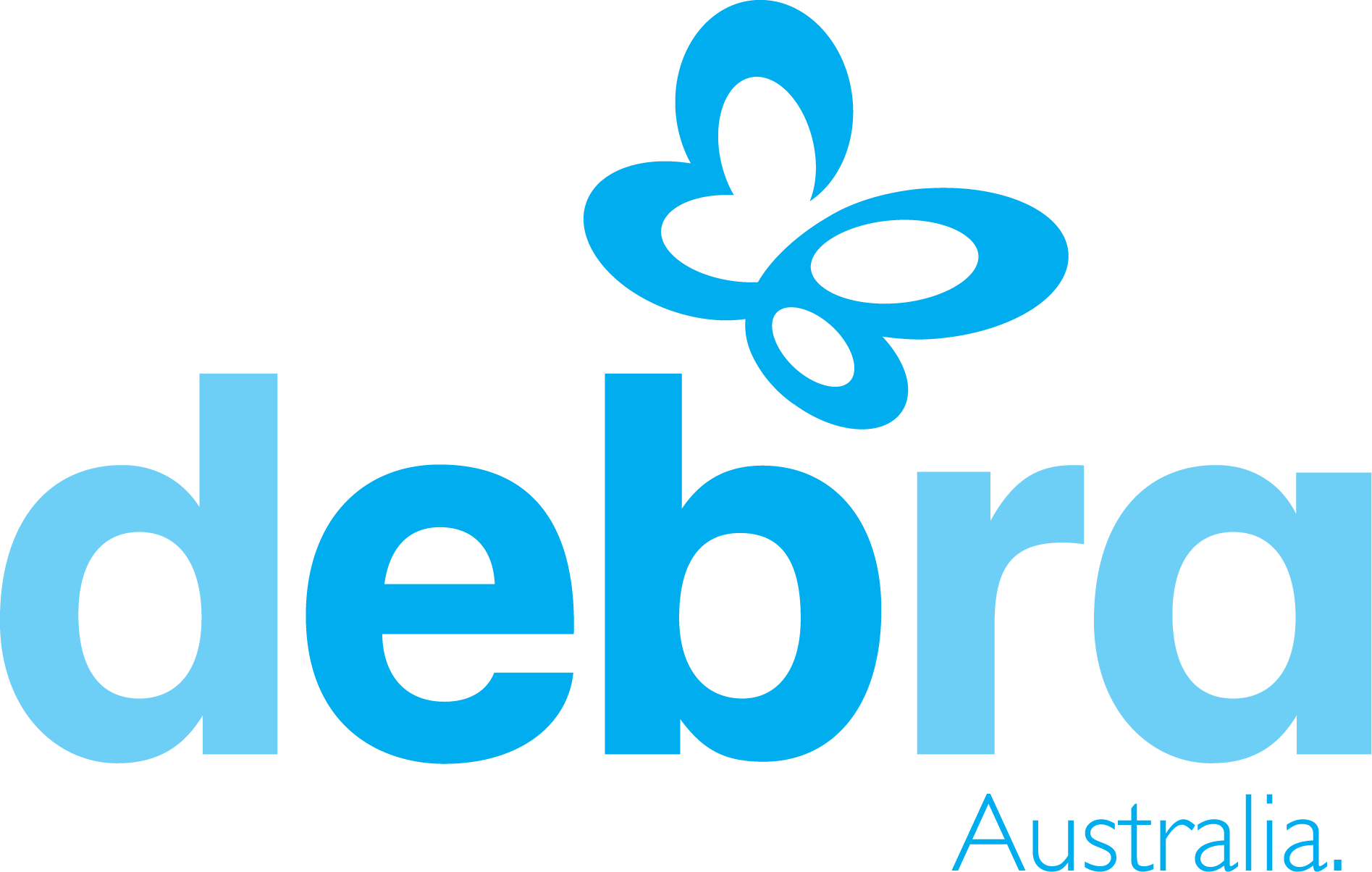 We watched him as Steve Sanders in 90210 and you may have even seen him in the wild Sharknado series, but if you ever wondered where he's taken off to, it's time for a catch-up!
Ian Ziering called the Who's Calling Christian hotline on Wednesday morning for a hilarious catch up!
Listen below…
Want more? Listen to one of our favourite moments from The Ali Clarke Breakfast Show – Tune in weekdays from 6AM on Mix102.3!