Adelaide, the biggest and best attraction is BACK!
Fly high – sky high on Mix 102.3's Giant Wheel brought to you by Lumo Energy SA… in the heart of Glenelg.
It's for you, your mates, your entire family to enjoy, all summer long.
Open all day, every day at Moseley Square.
You can get the best views of the Glenelg beach.
Thanks to Lumo Energy SA. Australian owned and supporting communities, the arts and you… Join Lumo Energy today for a brighter SA.
Want to go on the ride of your life? Well, Mix102.3 want to take you and your family… for FREE! Enter below for your chance to WIN.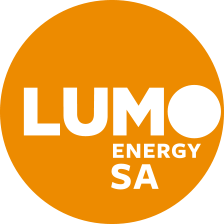 Entry Form
If you're having trouble submitting your entry, please let us know.