Jennifer Lopez (aka J Lo aka Jenny from the block) and Ben Affleck (aka Ben Affleck) had planned to renovate J Lo's Bel-Air home after their wedding but they've pulled the plug and have listed it for sale.
J Lo bought the estate in 2016 for $28mil and has listed it, less than 10yrs later, for $42.5mil. WHAT A PROFIT!
The property is insane, you'd hope so for the price tag, and includes multiple pools, a theatre, private gym, 100 person amphitheater, guest house, and more. The property's on the market thanks to Brett Lawyer from Carolwood Estates (if you're interested in reach out for a tour).
Check out the photos below!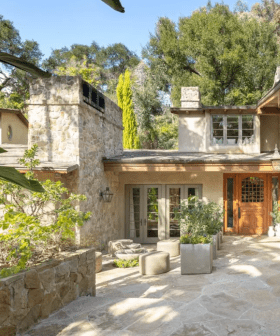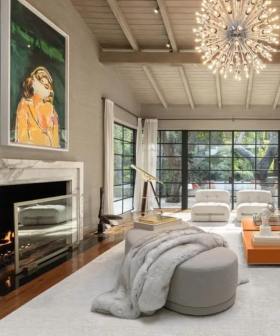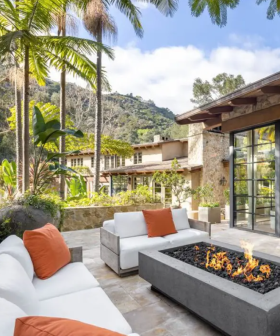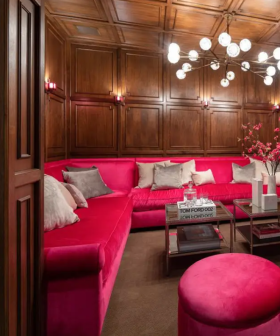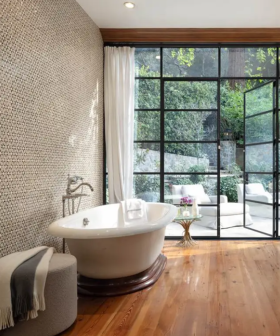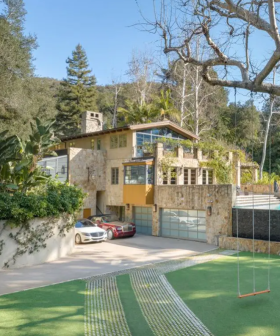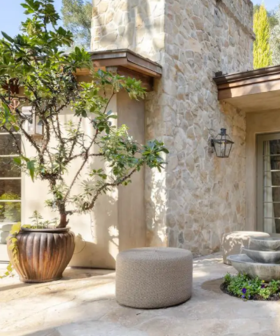 Want more? Listen to one of our favourite moments from The Ali Clarke Breakfast Show – Tune in weekdays from 6AM on Mix102.3!