We all wanted to be Hannah Montana growing up, but as it turns out Miley Cyrus did not get the best of both worlds.
The star has shared what her daily schedule was like at 13 years old, and it wasn't playing Sims for 6 hours a day like I was…
"So… i do think this girl deserves a little endless summer vacation…"

– miley cyrus reacting to her work schedule as a 13 years old… insane. pic.twitter.com/QDmOb2e9co

— Miley Nation (@MileyNation13) August 29, 2023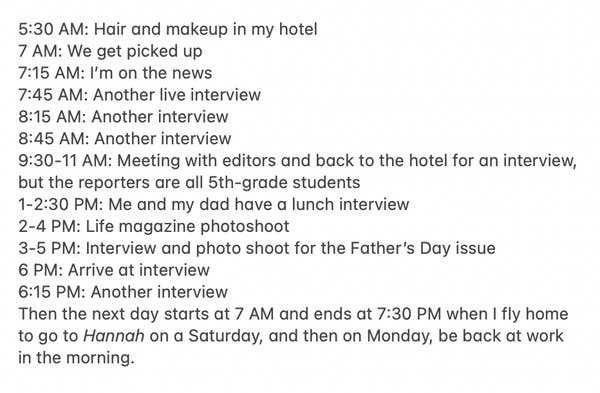 My mum could barely get me up for school in the morning.
Miley is currently doing promotion for her latest single "Used To Be Young", hence the throwbacks to her early teen life!
Hear more from Miley Cyrus here:
Want more? Listen to one of our favourite moments from The Ali Clarke Breakfast Show – Tune in weekdays from 6AM on Mix102.3!