If you got totally swept up in Netflix's jaw-dropper about the Fyre Festival, a new doco featuring another hot mess of a festival is about to appear on your watch list.
Appropriately named 'Clusterf**k Woodstock 99', the three-part series is set to explore the absolute (and literal) dumpster fire that was Woodstock '99.
For an event that was meant to celebrate the peace, love and great music of the legendary music festival, the much-hyped 30th-anniversary revival was anything but.
Instead, Woodstock '99 ended with fires, riots, and allegations of sexual assault.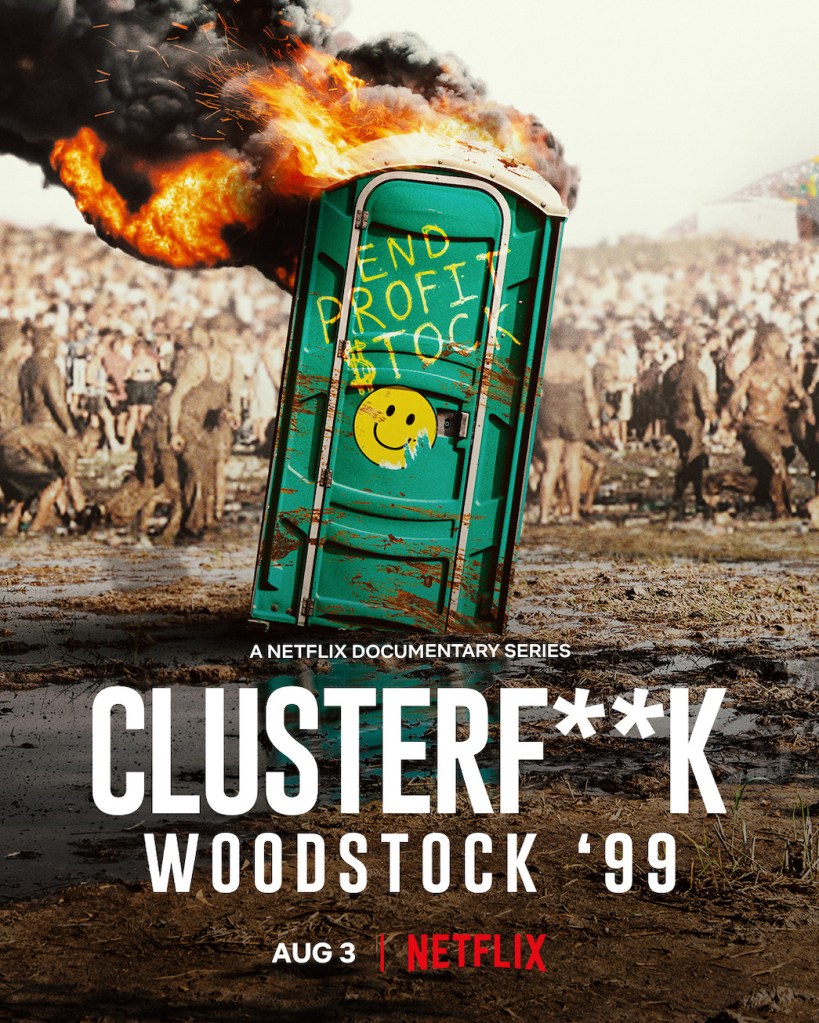 "What caused the festival to explode into violence?" Executive producer Tom Pearson said in a statement.
"Was it a product of late '90s societal dysfunction, fuelled by entitled frat boys? Incitement by the aggressive music of headlining rap metal bands – Korn, Limp Bizkit, Rage Against the Machine? Or the inevitable result of ruthless commercial exploitation by the festival organisers?"
The docuseries uses home videos of performances, as well as footage of the destructive chaos as it was unfolding.
Check out the trailer: