Navigating social media has never been Alban-easy, but for an Aussie journo to mistake the Labor Leader for an Italian porn artist…
hundreds of mentions and all for an Australian politician whose name is Albo too. He as an username slightly different but lots of australian keep mentioning me instead of him… 😭

— Albo draws lewds 🔞🏳️‍🌈 (@Albo) May 22, 2019
I reckon we need to do a performance review, and triple check his qualifications – Honest mistake though! Albo does have a charm about him – Albo the leader of the Labor party, not 'Albo' the porn artist.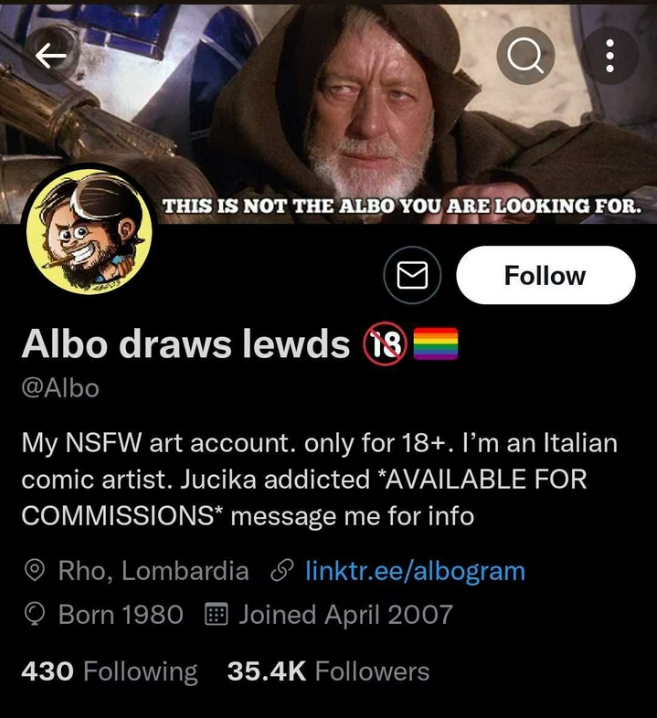 Yes! They share the exact same name, which makes and tagging on Twitter a bit of a nightmare.
Aussie journalist and Political Editor at News.com.au Samantha Maiden was tweeting about politics, as she does, and mistakenly tagged the 'Italian Albo' instead of our 'MP Albo.'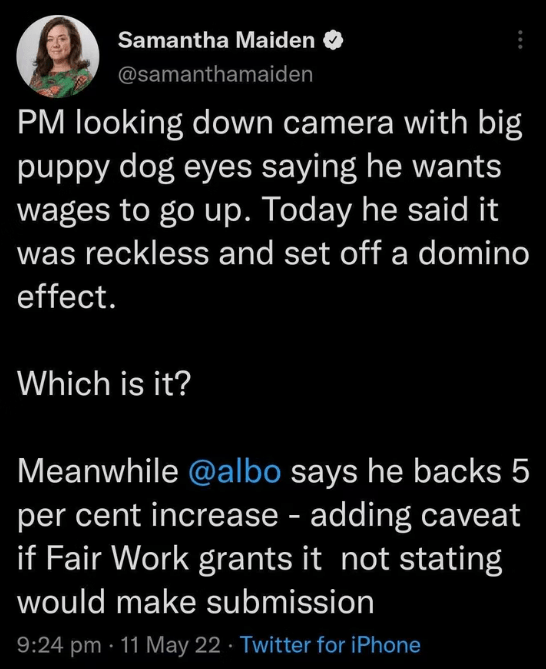 The tag you were looking for was @AlboMP … Sorry guys, try again next time.
Want more? Listen to one of our favourite moments from The Ali Clarke Breakfast Show – Tune in weekdays from 6AM on Mix102.3!