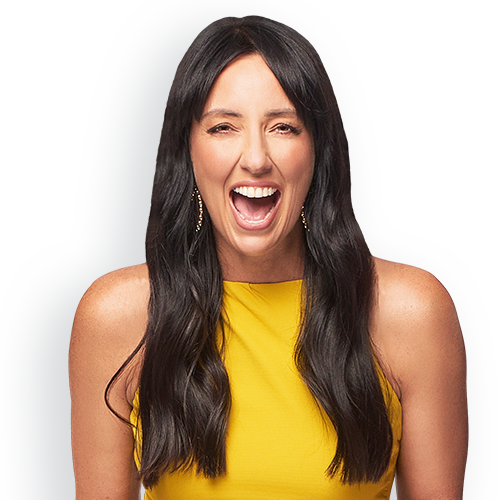 06:00 - 09:00AM
The Ali Clarke Breakfast Show
Adelaide's Fun Breakfast!
Wake up with a smile with Ali Clarke and Max Burford!
We're all about the things that matter to you, Adelaide! Our listeners are our #1 priority, so call the open line anytime!
Hear Ali Clarke, Max Burford, Shane Lowe and Eddie Bannon on the Ali Clarke Breakfast Show weekdays from 6am – 9am on Mix 102.3
Get in contact!
Phone: 13 1023
Email: breakfast@mix1023.com.au
Text: 0480 001 023