Kirsty and Jeremy Wenzel, a Port Noarlunga couple, dreamt of having children together. When IVF didn't work, they sought a surrogate, and they found Vayla in the Ukraine.
At Christmas time in 2021, the couple was elated to learn that Vayla was pregnant with twins!
And then the war started.
Kirsty was at her desk at work, head in her hands as her boss announced that a missile had been released on Ukraine.
Now Kirsty and Jeremy were faced with an incredibly difficult decision – to leave their families behind and risk everything to head into a war zone to bring home their twin boys.
"It's not the journey we envisioned, that's for sure", said Kirsty.
But nothing was going to stop them from retrieving their babies.
"They're our children. We're prepared to go in and take the risk", Jeremy said.
At the end of August, the Ali Clarke Breakfast Show received an update from the Ukraine – the twins had been born! The Mix family now had two young additions: Oliver and William!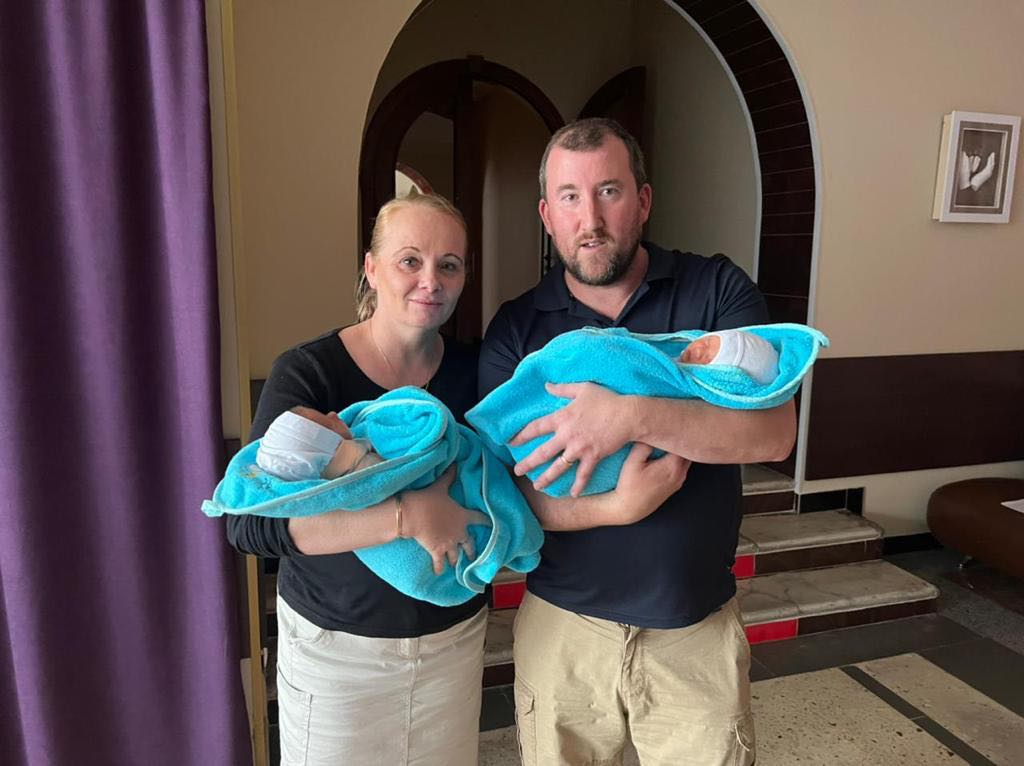 Thanks to daily air raids, Kirsty and Jeremy had to wait an entire week to hold their babies for the first time. Looking into their little faces made the dangerous journey 100% worth it!
And when they were allowed to return to Australia, we were delighted to throw Kirsty, Jeremy, and their little rays of sunshine, their first baby shower! And this incredible family sure felt the love and generosity from our amazing listeners and South Australian businesses.
Thanks to…
Amber from Yumilicious Cakes for the adorable, handmade cupcakes celebrating Kirsty and Jeremy's in-studio Baby Shower.
Rhiannon, Store Manager of Baby Bunting at Munno Para for the $500 gift voucher to spoil the brand-new bundles of joy.
Diana from Optima Cleaning Services and,
Bill from VIP Home Services for the offer of gardening services to help ease the burden of household duties.
Nikki from Star of Greece for the offer of a relaxed, family meal.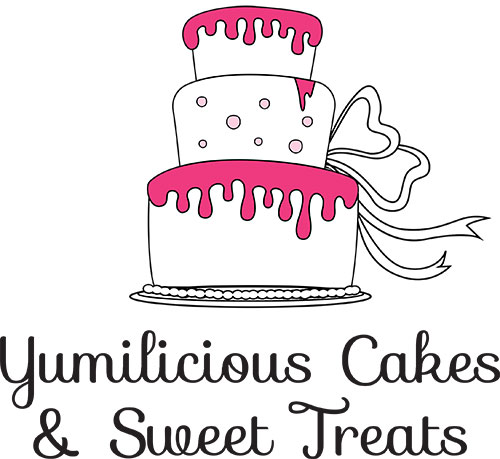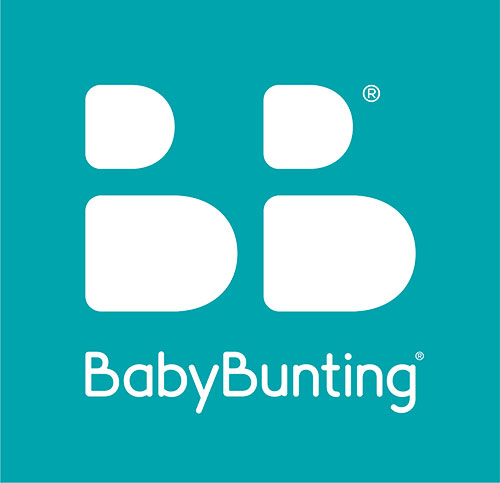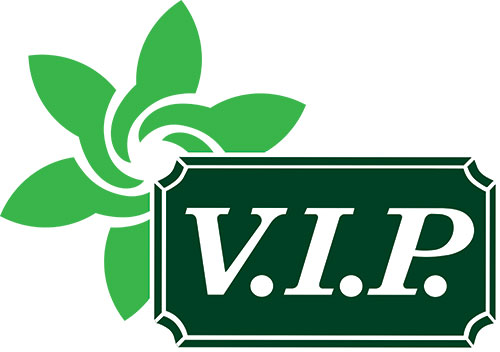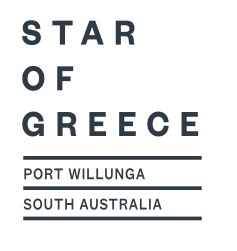 You can catch up on the full story on the Ali Clarke Breakfast Show podcast.
Want more? Listen to one of our favourite moments from The Ali Clarke Breakfast Show – Tune in weekdays from 6AM on Mix102.3!